LineageOS (former CyanogenMod) updates many devices to Android 7.1.1 Nougat (version 14.1) before the manufacturer has officially made available. However, some users are getting the 'Status 7 Error' or installation aborted' or 'Trustzone error' when they attempting to install the LineageOS 14.1 on their phone and stop the installation. If you come across 'Status 7 error' or 'trustzone error' or 'Installation aborted' while installing LineageOS on your handset, check out the guide below to know how to fix.
In this guide, we will let you know how to fix 'Status 7 Error' while installing LineageOS 14.1 on your phone. Mainly, there are four reasons for getting status 7 errors when trying to install LineageOS. The first one is outdated bootloader, the second one is old TWRP recovery, third is wrong LineageOS file, and the last one is dirty flashing.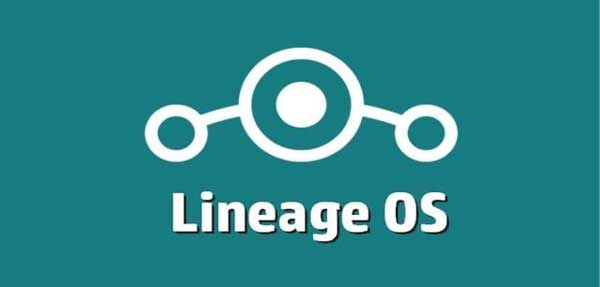 Below we will explain how to choose a correct LineageOS ROM file for your device, how to update your bootloader and TWRP to latest version and what dirty flashing is.
Before start note that the 'status 7 error' is a common issue with custom ROMs, which can easily fix. Check out the guide below.
How to Fix Status 7 Error While Flashing LineageOS
1. Download correct LineageOS: One of the main reasons for status 7 error is wrong ROM file. It is usually happened when there are different variants of a same phone.
Always double-check your device variant and code-name of the phone before downloading the ROM file for your device variant. Flashing a wrong ROM can brick your device.
2. Outdated bootloader: A main reason for 'status 7 error' or 'trustzone error' is outdated bootloader. Bootloader is very important on Android. You cannot simply jump to a newer version of Android form a very old version.
To fix this issue, your device's bootloader should be updated to newer version before installing a custom ROM. For example, you should update your device to most recent version of Android before installing Nougat based ROM, such as LineageOS 14.1.
3. Old TWRP Recovery: TWRP recovery is usually used for flashing LineageOS 14.1, but it should be updated to latest version (TWRP 3++). Old recovery will not support Android 7.1 Nougat.
Before installing LineageOS 14.1, install the latest version of TWRP (version 3.0++) to fix status 7 errors.
4. Dirty flashing: Dirty-flashing means installing a custom ROM without wiping data and factory resetting the device. LineageOS 14.1 do not support dirty flashing, so you will come across errors like status 7 while dirty flashing.
To fix this issue, clean install the ROM by wiping data, cache, and factory resetting the phone. Alternatively, you need to migrate to LineageOS 14.1.