The new search enhancement Google Instant is definitely a useful feature for surfers, but unfortunately this feature will not support Opera browser. However, here is a simple technique to make Google Instant works in Opera browser also.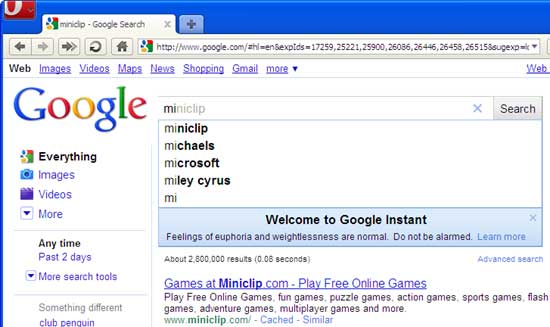 First of all, visit www.google.com in Opera. Right click anywhere on the page and select "Edit Site Preferences".
Now go to the "Network" tab and choose "Identify as Firefox" from the drop down list on the bottom. Click OK to save. That's it.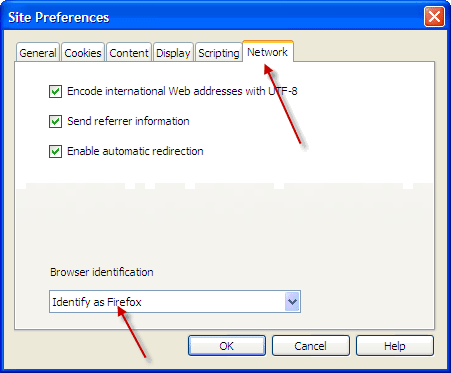 Remember, Google Instant is currently available in US, UK, France, Germany, Italy, Spain and Russia. For other countries, You need to switch back to google.com by clicking the link 'Go to Google.com' shown under the search box (via)