Google has launched web version of its smart messaging app Allo, allowing users to use Google Allo on their computer. Google Allo web client facilitates users to use the smart messaging app on their computer via Chrome browser. In other words, the Allo web client helps users to send and respond messages from the comfort their computer using mouse and keyboard.
Google Allo supports Chrome browser only and once you paired it with your Android phone, the web browser mirrors all conversations and messages from your mobile device to your PC. The below guide will help you to set up Google Allo on your computer.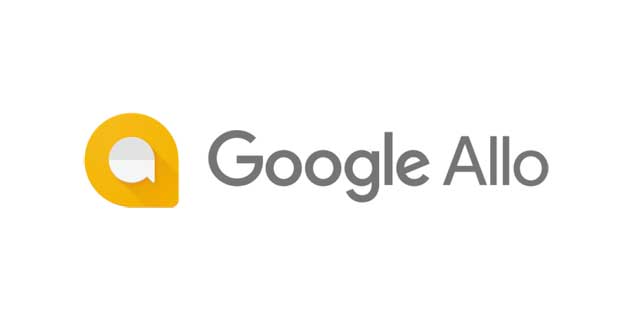 If you are new to Allo, it is a smart messaging app for Android and iOS that lets you chat or group chat with your contacts just like WhatsApp. The best features of Google Allo are Google Assistant and Smart Reply. The Smart Reply feature lets you respond to messages without typing a single word.
Also Read: How to Disable Allo From Automatically Downloading Media Files
Also, you can chat with Google Assistant to get answers about anything, find information, and get things done without having to leave your conversation.
Note: iOS version of Google Allo for web coming soon.
How to Use Allo on Computer via Chrome Browser
1. Install Allo app on your Android phone and run it.
2. On your computer, open Chrome browser and go to Allo for web.
3. In your Allo mobile app, tap Menu > Allo for Web > and then scan the QR Code.
4. If connected, Allo for web will open on the browser.
Note that Allo for web shows what's on the mobile app. So if your phone runs out of battery or you quit the mobile app, Allo for web won't work. (Source)