While many Android phones come with onscreen navigation keys for Back, Home, and Recents, some phones, like Xiaomi Mi A1 come with capacitive buttons for navigation keys. These buttons usually have backlight to identify them quickly, but if you found the backlight extremely bright at night, you can completely turn it off, if you would like so. However, root access is required to achieve this.
Xiaomi Mi A1 is an Android One phone and unlike Xiaomi's other Mi/Redmi phones, it does not have button light settings. However, with root access you can turn off the backlight on the phone. Thanks to the XDA member Emmanuel Bronze, all you need to install 'SELinux Mode changer' APK with root permission and install 'Capacitive Buttons' app from Play store to turn off the backlight.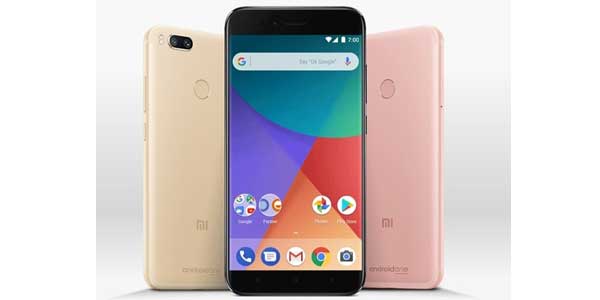 The guide given here let you know how to get capacitive buttons backlight off on Xiaomi Mi A1. You can also control the brightness of the backlight, if you wish so. This will work on Android Nougat and Oreo.
– How to Enable Built-in FM Radio on Xiaomi Mi A1
– How to Unroot and Get Your Xiaomi Mi A1 Back to Stock Oreo
– How to Enable and Use Picture-in-Picture Mode on Xiaomi Mi A1 Runs Oreo
– Unofficial LineageOS 14.1 Has Been Released for Xiaomi Mi A1
This guide requires unlocked bootloader and root access on Mi A1. If you have not already done it, you may follow this guide to know how to get root access on Mi A1.
How to turn off navigation keys backlight on Mi A1
1. Download [here] [source] and install SElinuxModeChanger APK on your phone.
2. Launch the app, grant root permission and then select the mode 'Permissive'.
3. Download [here] and install Capacitive Buttons app from Play store.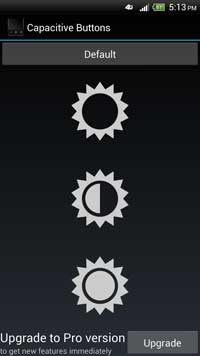 4. Launch the app and tap on the black sun to turn off the backlight.
[source]