Have you been experiencing GPS locking issue on your Xiaomi smartphone? For example, if your Redmi Note 3 (or any Xiaomi smartphone) takes too long time to lock into a GPS location when playing the latest hype Pokemon Go or using any GPS based app, it might be due to the gps.conf file. You can easily fix this issue by configuring the GPS location conf file, respect to your country.
In this tutorial, we show you how to fix GPS Location locking issue on Xiaomi smartphone when playing Pokemon Go, or using Google Maps or similar GPS based application. Thanks to MIUI device team member BharatG, his GPS configuration file lets you fix the issue quickly. All you need to replace the original gps.conf file with his modified file.
Note that, as this method requires accessing system internals and replacing a system file, you should have root access on the phone. If you have root access on the phone and good knowledge on Android system, just follow as described below.
How to Fix GPS Location Locking Issue on Xiaomi smartphone
Disclaimer: Follow the instruction at your own risk. We will not be liable if any damage occurs to your device and/or its components. Backup original gps.conf file before proceeding.
1. This guide is assuming that you have already root access on your phone.
2. Install a root explorer app (For example, ES File Explorer with Root Permissions enabled)
3. Download gps.conf zip file [HERE] (requires free sign up to download the file)
4. Unzip the downloaded gps.conf zip file. You will get many country lists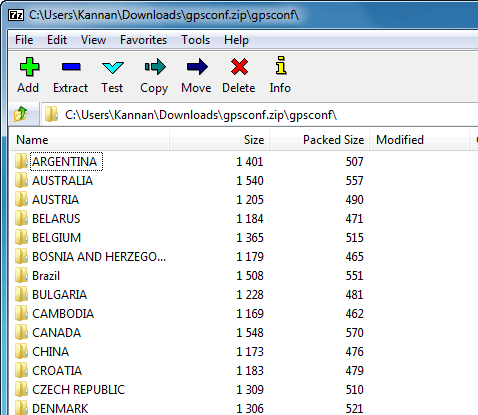 5. Copy the appropriate version of gps.conf file (according to your country) and save it inside the folder to your internal storage.
6. Open ES File Explorer and copy the gps.conf file to /system/etc/
7. Replace the original gps.conf file and then reboot your phone.
Your GPS should fix almost instantly. Now when you on 'high accuracy' mode, you will be able to play your favorite game Pokemon Go game without location error. (Source – MIUI)