Most Xiaomi smartphones are comes with VoLTE enabled, but some old devices like Xiaomi Mi4i, does not have this feature or disabled it. Thus, you cannot use services like Reliance Jio on these devices. However, there is a workaround to enable VoLTE (voice over LTE) on Xiaomi Mi4i, if your device is rooted and running on MIUI 7 or MIUI 8 ROM. Check out the guide below to know how to enable VoLTE on Xiaomi Mi4i to use Jio voice call over LTE.
In this tutorial, we will let you know the procedure for enabling VoLTE on Xiaomi Mi4i, so that you can use 4G services like Reliance Jio on it. Note that although Xiaomi Mi4i supports Reliance Jio's 4G network (LTE), it will not support VoLTE, so you cannot make phone calls over LTE. This workaround enables VoLTE on Mi4i, which requires editing a system file.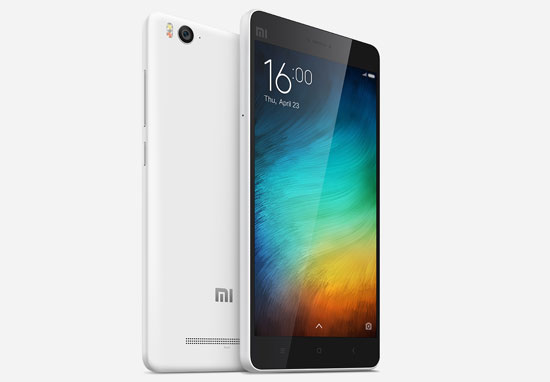 As this workaround requires editing a system file, make sure that your device has full root access. You can check it by using app like Root checker. To edit the system file, you need to install 'SQLite Editor' app (it is a paid app) from Play store. With this app user can browse, open and edit SQLite files on their phone.
Warning: Before head over to the guide note that it requires editing some system file, which is a risky job and should not try, if you are an inexperienced user.
How to enable VoLTE on Xiaomi Mi4i
Disclaimer: Follow the instruction at your own risk. We will not be liable if any damage occurs to your device and/or its components. It is recommended for technically talented users only
1. Install 'SQLite Editor' app from Play store (here) and open it
2. Tap on the 'File' tab and go to Data > com.android providers.settings > databases.
3. Open Settings.db > Global > and locate 'Volte_feature_disabled' entry.
4. Change its value from 1 to 0 and then close the SQLite Editor.
5. Restart your phone, go to phone Settings > SIM cards & Mobile network and toggle the switch VoLTE enabled.
Note: We have not tested it personally, as we do not own Mi4i. If you own a rooted Mi4i, then just try the workaround and let us know how it does works. (Source)