Unlike CyanogenMod, LineageOS does not include root file, instead it will made available as a separate file, which you need to flash after installing the LineageOS build, if you need root access on the device. Now, Chainfire's add-on SuperSU files are available for each LineageOS build (arm, arm64, x86) that you can download from Lineage OS download section. Read on to know how to get root access on LineageOS using Chainfire's add-on SuperSU.
SuperSU is now available for LineageOS, so in the below guide we will explain how to enable root access on LineageOS ROM. The new add-on SuperSU zip files released by Chainfire for LineageOS is available as a downloadable zip file in the 'Extra' section of LineageOS homepage, which simplifies things.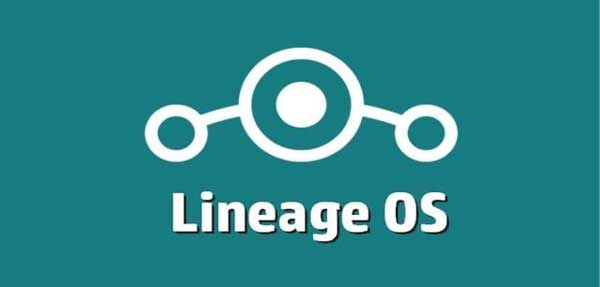 In addition, add-on SuperSU remove package is also available as a separate download, which you can flash in case you want to remove root access from your device.
Enabling root access on LineageOS ROM is a simple process. All you need to download the correct SuperSU zip file for your device architecture, and flash it on your device to get root access on Lineage OS ROM.
How to Enable Root Access in Lineage OS 14.1
1. Download the SuperSU.zip file compatible with the architecture of your smartphone from here and place it in the device memory.
2. Reboot your phone into recovery mode
3. Select 'Install', navigate to the SuperSU zip file you have saved on your phone.
4. Once selecting the SuperSU zips file, just swipe to confirm flash.
5. Once flashing the SuperSU file is completed, reboot your phone.