A ported version of Google Camera app (version 4.4) with HDR+ Mode is now available for OnePlus 3/3T, LG G6, OnePlus 5, Galaxy S8, Moto Z, etc. Google Camera app is one of the best camera software, which lets you create stunning photos with its unique features like HDR+ mode. However, it is an exclusive feature of Google Pixel smartphone. The ported Google Camera app will work on any Android phone that uses a Snapdragon 820, 821, and 835 processors.
Most Android smartphones have a decent camera on-board with lots of extra features, but if you are really struggling with the built-in camera software, the Google Camera Port might be a great choice. Ported by an XDA member B-S-G, the camera app and its HDR+ mode help users creating amazing photos without the need of manual camera controls.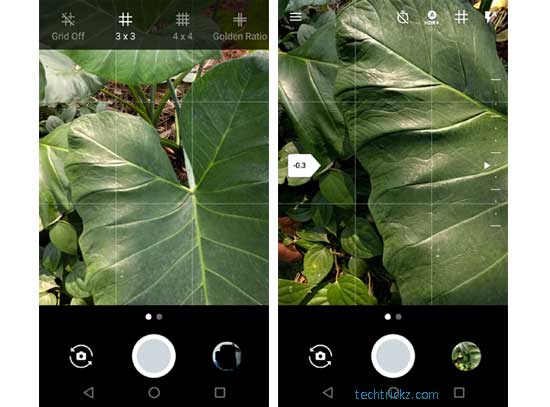 Note that the ported Google camera app works only on high-end smartphones like the Galaxy S8, OnePlus 3/3T, OnePlus 5 and LG G6, Moto Z, etc. If your Android phone is powered by Snapdragon 820, 821 or 835 processors, you can experience the modified Google camera app.
Also Read: How to Install LG G6 Ported Camera app on LG G4
For your information, the ported Google Camera app (v4.4.012.156195200) was taken from Android O developer preview 3 and modified by an XDA user B-S-G to work on non Google phones.
Download: You can download the Google Ported Camera app from here. Note that XDA has verified the software and confirmed that it doesn't contain any malicious code and at all. However, use at your own risk (Source – XDA)