Dash Charge is a unique feature of OnePlus 3, but custom ROMs will not support Dash Charge. Installing custom ROMs in OnePlus 3, whether it is CyanogenMod 13, Paranoid Android 6.0.1 or any other custom ROM, means you will lose one of its central features Dash Charge – the quick charging solution of OnePlus.
This is because OnePlus has not released the Dash Charge source code, just as happened for the OnePlus 2's fingerprint reader, so it is not possible for developers to implement the function in their ROM. However, the situation may change, if OnePlus released the source code for Dash Charge.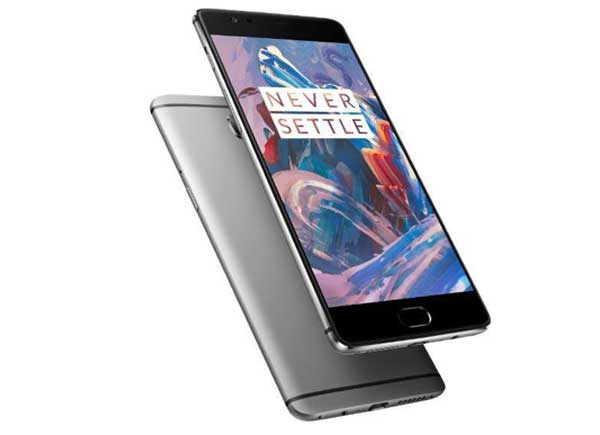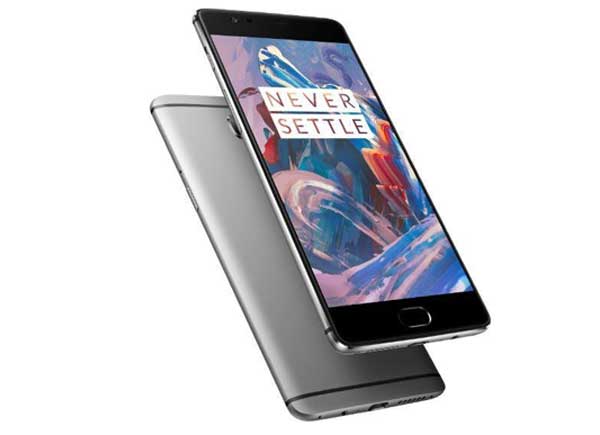 For your information, Dash Charge is OnePlus's quick charging solution. A quick 30-minute charge will give a full day power to your phone. According to OnePlus, "Dash Charge carries more current than other fast charging solutions and at lower temperatures".
"Normally, heat generated through charging is dissipated in the phone itself – this causes performance issues during active charging, throttling CPU and GPU speeds. By shifting the power management system and heat dispersion elements to our Dash Charge Adapter, very little heat ever reaches your OnePlus 3".
Note that, custom ROMs are already available for OnePlus 3. An unofficial build of CyanogenMod 13 custom ROM are already available that you can flash via custom recovery with unlocked bootloader. (Source)