We have talked about many eBooks on different subject in previous articles, here is an 'extraordinary' eBook titled 'The Future of the Internet— and how to stop it' written by Jonathan Zittrain, professor of law at Harvard Law School.
His book "The Future of the Internet — And How to Stop It," came out in April 2008 under a Creative Commons license which lacks, I think, only one chapter about the hottest topic today, I mean Wikileaks.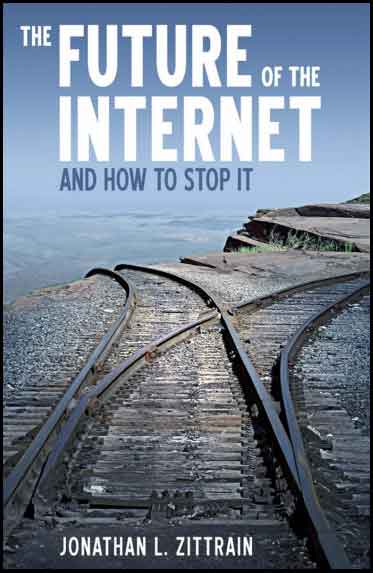 This book shows "how to develop new technologies and social structures that allow users to work creatively and collaboratively, participate in solutions, and become true "netizens."
This 354 page book is available to free download in PDF format under a Creative Commons License.