Free International Calls Via Vopium Android App
Vopium is a mobile VoIP application that now offers free international calls on your Android smartphone via the updated version of Vopium Android app. Users can make 15 minutes free calls worldwide over Wi-Fi or 3G network. Note that Wi-Fi and 3G calling is disabled by default. Just enable it from VoIP settings to make free calls.
Vopium has an advanced built in function to locate cheapest possible routing and redirect your international calls or text messages through these routing, hence it reduces the call charge.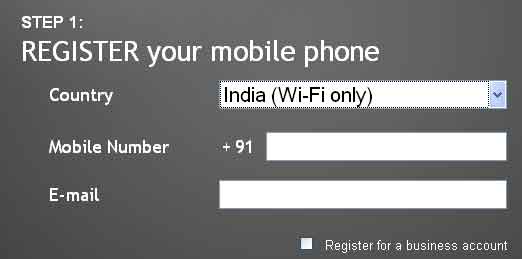 Also, with this android app, you can chat with your Skype, Yahoo, Google Talk, AIM, Windows Live Messenger and ICQ friends quite easily.
Vopium currently support more than 900 mobile phones across different operating systems: Android, Blackberry, iPhone, Java, Symbian and Windows Mobile. Interested users may visit here to get more information.