Except taskbar all other part of Windows 7 has drop shadows. If you wish to have shadow effect on your taskbar also, here is a simple solution.
Taskbar Drop Shadow is a tiny, portable and non intrusive (no tray icon) application which adds a drop shadow to your taskbar.

To use it, download the application and extract it. Copy the "TB Shadow" folder to Program Files folder. It contains two exe files, bottom and top. Run any of it according to your taskbar orientation.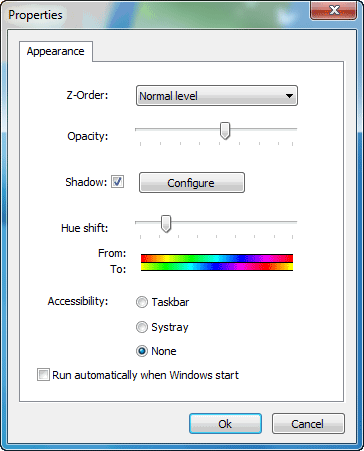 From the option menu (Right click on the shadow and select preferences) you can adjust opacity, color and configure it to start with Windows.
Interested Windows 7 users can download it free at source.