Microsoft has released Windows 8.1, which is now available as a free update to all existing Windows 8 users. However, some users are unable to see Windows 8.1 update in the Windows 8 Store. If you are facing this problem here is how to fix it.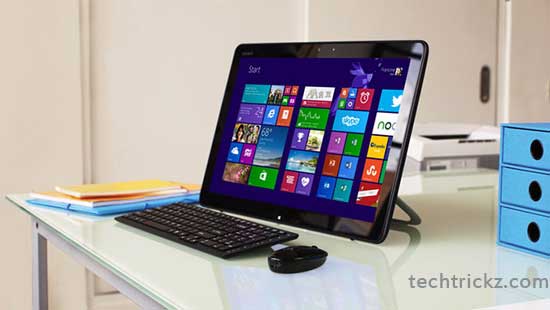 If you are looking to upgrade to Windows 8.1 from your existing Windows 8 build, and cannot find the update in the Windows Store, make sure that you have installed the "KB2871389" update on your PC. This update is necessary for updating to Windows 8.1.
To check it, open Windows Update from the Start Screen and check for new updates. Windows will automatically detect and download the update. Alternatively, you can directly download and install the KB2871389 update to your PC.
Download KB2871389 for Windows 8 (32 Bit)
Download KB2871389 for Windows 8 (64 Bit)
After installing the update, restart your system and open Windows Store. You should see Windows 8.1 update there.
For your information, the new OS comes with lot of new changes and features. The return of the Start Button, new Live Tile options, better visual experience, support for running more than two apps in side-by-side windows using the new Modern UI, etc. are the few.