It seems that Xiaomi Mi A1 will get the Android 8.0 Oreo update soon. Xiaomi started Android Oreo Beta testing for Mi A1. Any Mi A1 owners can join for the Oreo beta program (no region restriction) and help create a smoothest and purest Android experience on Mi A1. If you are interested, below are requirements for participating in the MI A1 Android Oreo Beta program and application dead line.
If you would like to test out the beta version of Android 8.0 Oreo on your Xiaomi Mi A1, join the beta program before 11 December 2017. There is no region restriction. All users can apply for beta program. To join the Oreo beta program, you should install Xiaomi MIUI Forum app on your device.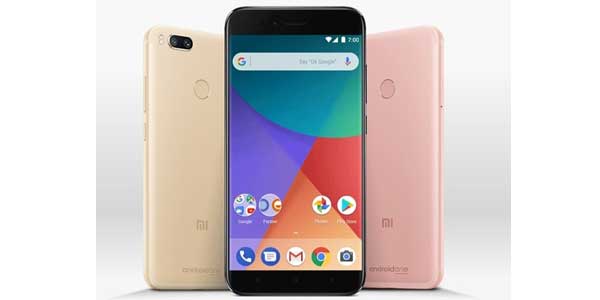 Below are the pre-requisites for participating in the Mi A1 Oreo Beta program.
– Should have some knowledge about ROMs
– Willing to discuss with other members in both QQ Beta group and forum
– QQ is a must, no alternate app
– No region restriction
– Communication language English
– Should have interest to test and some knowledge about ROMs
– Must be active on forum
Also Read: How to Install Xiaomi Mi A1 N2G47H.7.11.18 Fastboot ROM (November Update)?
Also Read: How to install TWRP custom recovery and root Mi A1?
Note that, your device IMEI number is required to join the beta program. Dial *#06# to see IMEI number (you will get 2 IMEI numbers). You need to input these 2 IMEI numbers along with reason for application.
How to Participate Mi A1 Android 8.0 Beta Program
1. To join the beta program, install Xiaomi MIUI Forum app from Play store here or downloading the APK from here.
2. Open the app and on the Homepage, select Recruitment.
3. Fill out your information as stated and tap on the Submit button. You will get a forum PM after approval. That's it. For more information, visit this MIUI Forum threat.