OnePlus has released new software update for OnePlus 5 and 5T under OxygenOS Open Beta channel. The new OxygenOS Open Beta 4 and 2 comes with revamped launcher, new clipboard feature, improved intelligent background app management, several optimizations and bug fixes. The OxygenOS Open Beta 4/2 OTA update starts rolling out for both devices runs Open Beta and full ROM is also available for manual installation.
A highlight of OxygenOS Open Beta 4/2 for OnePlus5/5T is the new clipboard feature. You can edit the text copied to the clipboard and then choose to "Search, Translate, or Share". Also, the update includes OnePlus' new backup and restore app 'Switch', which makes switching to your new OnePlus phone much easier.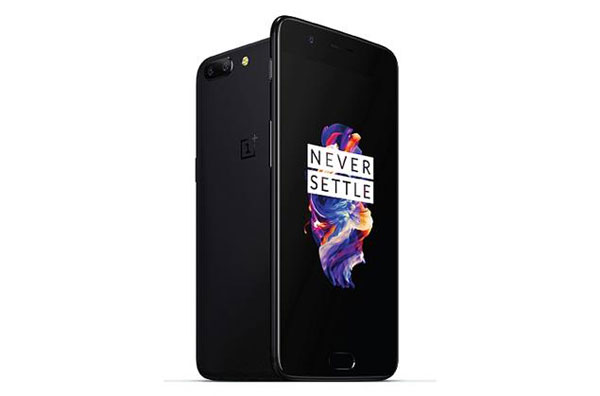 Revamped Launcher (v2.3) is another important change of this update. You will see new app drawer, auto-naming folders, and some dynamic icon functions for home screen. Below is the full changelog of this update.
OxygenOS Open Beta 4/2 Changelog:
– Launcher updated to v2.3 with Auto folder tagging, Drawer categories, Dynamic Icon for Clock, Notification dot
– Optimizations for logic managing high power consumption applications.
– Added a more intelligent background application management solution
– Improved power consumption measurements
– Added OnePlus Switch application for backup & restore
– Added large file management function and improved experience when deleting files
– More caller information now given to you during incoming call notification
OnePlus 5 and 5T owners who are on Open Beta channel will receive the OxygenOS Open Beta 4 and 2 OTA update in the coming days. New users can download and install the update manually.
How to Download and Install OxygenOS Open Beta Manually on OnePlus 5/5T
1. Download OxygenOS Open Beta 4 for OnePlus 5 [here] and OxygenOS Open Beta 2 for OnePlus 5T [here]
2. After downloading the full firmware, follow this installation instruction.
[Source – 1, 2]