OnePlus 5 was launched with Oxygen OS 4.5.0 (Android 7.1.1) out of the box. The device has now updated to OxygenOS 4.5.2 with bug fixes and optimizations. The update fixes app installation issues and system update failure issues on OnePlus 5. Also, OxygenOS 4.5.2 update includes optimization for camera, system stability, network and Bluetooth stability and much more. The incremental OTA update starts getting on OnePlus 5 and it will take a week or more to get on all devices.
OxygenOS 4.5.2 is also based on Android 7.1.1 Nougat, and if you prefer manual installation, you can install the update manually by downloading the OTA or full firmware. In this guide we let you know how to install OxygenOS 4.5.2 full firmware manually on OnePlus 5. Before jump to the installation guide, let us see what is new in OxygenOS 4.5.2.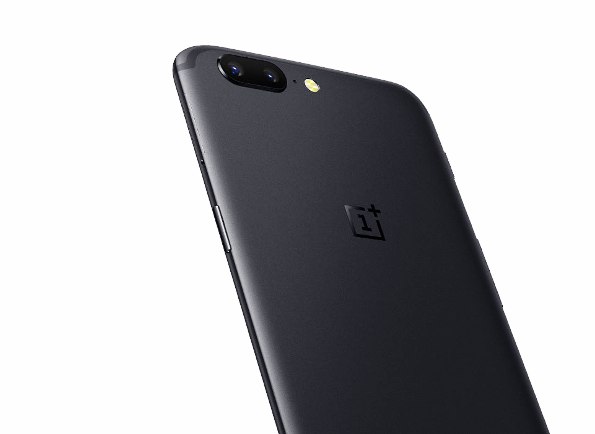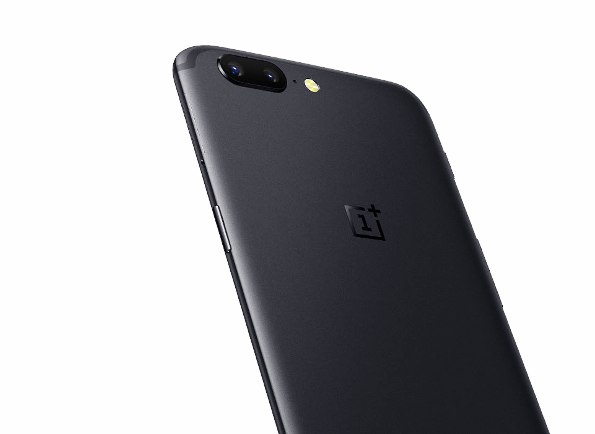 Main highlights of OxygenOS 4.5.2 (Android 7.1.1) update for OnePlus 5:
Bug fixes – App installation issue, System update failure
Optimizations: Camera, BT Stability, Network Stability, System Stability, Compatibility with 3rd party apps
Note that, recently OnePlus rolled out OxygenOS 4.5.1 OTA update for OnePlus 5 with general bug fixes. The new OxygenOS 4.5.2 update will fix all known issues of previous build.
If you have not received the OTA update notification, check it by going to About phone > System Update. Alternatively, you can install the update manually.
Downloads: Download OxygenOS 4.5.2 OTA update from here (not yet available), and full firmware for OnePlus 5 from here.
How to install OxygenOS 4.5.2 OTA update on OnePlus 5
1. Transfer the zip file to the root of phone storage (not in any folder)
2. Open phone Settings, then go to System update.
3. Tap settings icon (on the top right), then choose Local upgrade and choose the Oxygen OS upgrade to install the update.
OxygenOS full firmware Installation Instruction:
1. After downloading the full firmware package, follow this instruction.
Have you updated your OnePlus 5 to OxygenOS 4.5.2? Tell us your opinion in the comment section below. (Source – OnePlus)