Now you can upgrade your Moto G (2013) to Android Lollipop via official firmware. Motorola has started rolling out Android 5 Lollipop update to the first generation Moto G (2013) in India (XT1032), and we expect the rollout to other regions in the coming days. As you may know, the second generation Moto G (2014) has already received the Android 5.0 Lollipop update.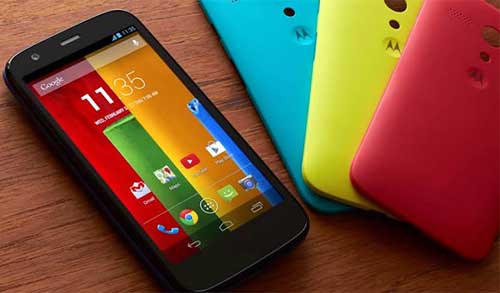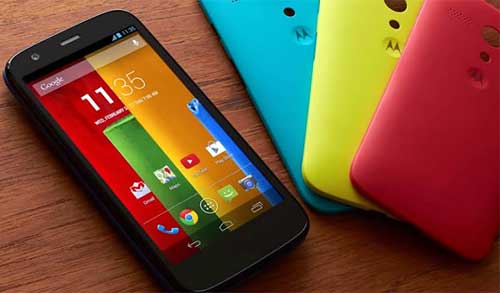 The Android 5.0 Lollipop update improves your overall experience with your Moto G. It brings brand new Material Design user interface along with many new features, such as Ambient Display, new ART runtime for faster performance, improved battery saving mode, Interruptions and Priority settings, new Notifications UI, Smart Lock, etc. to your Moto G.
The Moto G (2013) was one of Android's most important handsets you could buy in 2013. It has a few tempting features for a smartphone that costs less than $150. It has a 4.5? (1280 x 720) HD display, all-day battery, Snapdragon 400 processor with 1.2 GHz quad-core, 1GB RAM, 5MP back and 1.3 MP front facing camera.
If you have not received a notification message for this update yet on your Moto G, follow the steps below to update your phone manually:
1. Select the Settings icon in the apps menu.
2. Select "About phone".
3. Select "System updates".
4. Select "Yes, I'm in". After the software is downloaded, select "Install now".
5. After the software is installed, your phone will re-start automatically. Your phone is now updated to 220.21.16.
Please note that, your Moto G's battery should be charged fully (at least 70% of charge required). You can see more information about this update at this official page.