If you are experiencing quick battery drain after updating your phone to Android 8.0 Oreo, the below given simple guide may help you fix it. Compared to previous versions of Android, Google has improved the power management system in Android 8.0 Oreo. However, many users have complaint about quick battery drain after updating their phone to Android 8.0 Oreo.
There are many reasons for a phone to suffer from quick battery drain issues. We have found quick battery drain issue on our Nexus 5X after updating it to Android 8.0 Oreo. We have fixed it quickly. Here are some of the common reasons for battery drain on Android 8.0 Oreo and how to fix it.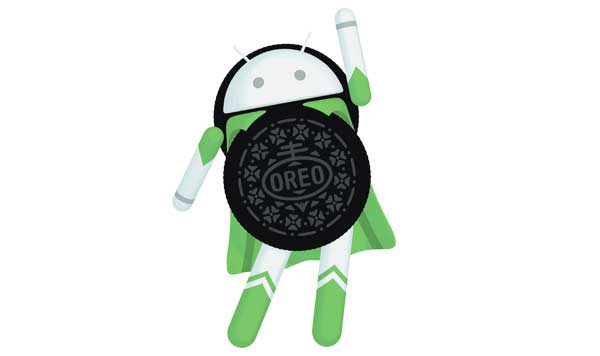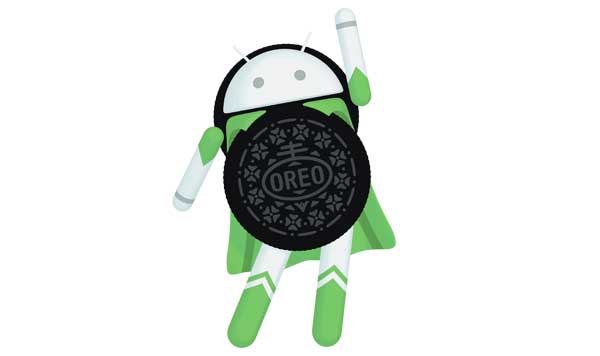 Main causes for quick battery drain on Android:
– Incompatible apps.
– Unnecessary battery usage by Android OS or system.
– Larger awake time in battery usage graph.
– More battery drains with Bluetooth and Wi-Fi.
There are various other features in Android OS that contribute to quick battery drain. For example, location services, apps background synchronizing feature, Wi-Fi and Bluetooth auto scanning and wakelock system.
Also Read: How to show battery percentage in status bar in Android Oreo
How to Fix Quick Battery Drain in Android 8.0 Oreo
1. Incompatible apps: This can be a cause for battery drain in Android Oreo. We suggest updating apps in case one is not configured for Oreo and is causing the problem. Check for app compatibility with Oreo or update to latest version.
2. Turn off Wi-Fi scanning and Bluetooth scanning: This is one of the main reasons for quick battery drain. Read this guide to know how to turn off these features to extend battery power.
3. Turn off Body Sensors permission for Google Play services: Go to Settings > Apps > select All apps from the dropdown. Select Google Play services from the list of apps installed on your device. Then reboot your phone.
4. Disable Adaptive Brightness: This feature can also contribute to battery drain. To disable it, go to Settings > Display > Switch off Adaptive brightness.
5. Disable Ambient display: If enable this feature, disable it by going to Settings > Display > Switch off Ambient display.
6. Wipe Cache in Recovery: After updating to Android 8.0 Oreo if you are facing battery drain issue, try deleting cache in recovery. To do so, switch off the phone and then boot into Recovery mode (press Power + Volume Down buttons). In recovery select 'Wipe cache' and wipe it.
7. Factory reset your phone: if nothing works out, try a factory reset. Keep in mind that the process will erase all the data in the phone, so do not forget to back up the files on the phone.
These workaround may help you resolve battery drain issue on your Android 8.0 Oreo running device.