Want to give a professional looks to your screenshots for free? Here is a freeware screen capturing tool called Screenpresso that offers many advanced features.
It provides a set of editing and annotation tools, which let users quickly modify captures, insert text and graphical annotations. Such functionality will be useful for web designers, testers and content reviewers.

Screenpresso is a portable tool (installer also) and offers the following features: Capture windows and region with the same shortcut key (print key), ability to capture scrolling part.
Save images in its history, built-in image editor lets you crop, spotlight an area or comment parts of captured image. Add drop shadow, round corners and reflection and more.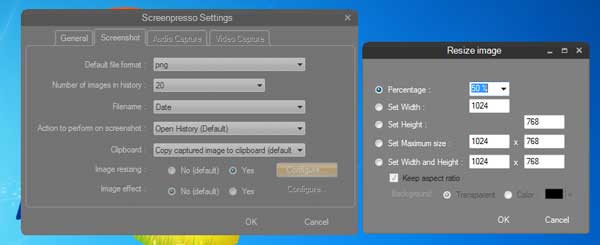 Resize bunch of images- Need to export images or create thumbnails at specific size with one click.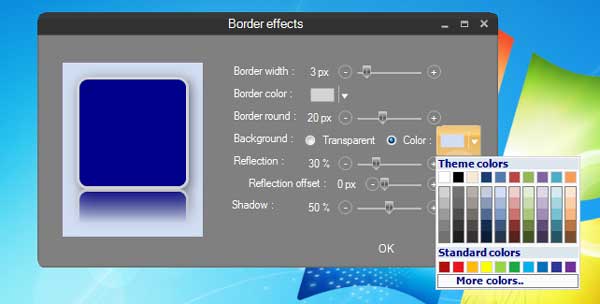 And also you can share screenshots on Twitter, thanks to Twitpic integration and share via email – just drag and drop screenshots from history directly to your favorite email editor, or in Web mails like GMail.
Download (2.32Mb) Screenpresso at source