If you are a Xiaomi Mi or Redmi owner and waiting for the Android 7.0 Nougat based MIUI ROM, then here is a list of Xiaomi devices getting Android 7.0 Nougat update. Xiaomi has already started testing Android 7.0 Nougat based MIUI 8 beta version ROM on a small number of devices, such as Mi 5. However, there is no news about the release of Android Nougat stable version for Xiaomi Mi and Redmi device.
Though many Xiaomi Mi and Redmi devices will get the official Android Nougat update, some popular devices will not get the update. For example, Xiaomi Mi3, Xiaomi Mi Note, Redmi 1S, Redmi 2, Redmi 2 Prime, Redmi Note and Redmi Note 4G will not get the official MIUI based Android 7.0 Nougat update.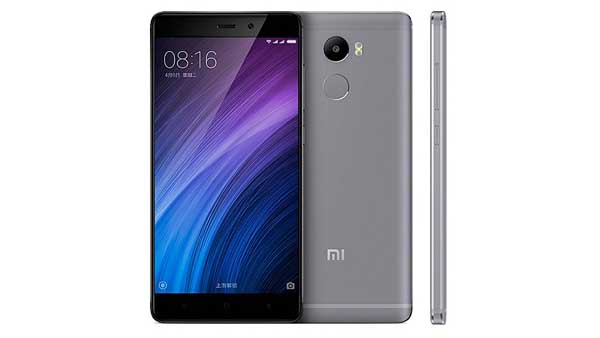 Also, note that even if all other Xiaomi devices are capable for receiving the much-awaited Android Nougat update, the update may only available for a particular variant. For example, Redmi Note 3 and Redmi Note 4 are available with MediaTek chipset and Qualcomm chipset, so it is unclear whether both variants will get the update.
The list of devices receiving the latest and sweetest Android Nougat update includes Xiaomi Mi 5, Mi Max, Mi Note Pro, Mi 4C and Mi 4S. Check out the complete list below.
List of Xiaomi devices getting Android 7.0 Nougat (MIUI 8) update:
– Xiaomi Mi 4
– Xiaomi Mi 5S/Mi 5S Plus
– Xiaomi Redmi Note 3 /Pro
– Xiaomi Redmi Note 4
– Xiaomi Redmi 4/4A/Prime
– Xiaomi Redmi 3S/Prime
– Xiaomi Mi Note 2
– Xiaomi Mi Mix
Updated List:
Official list of devices getting Android 7.0 update:
Mi Max, Mi 5, Mi 5s, Mi 5s Plus, Mi 4c, Mi 4s, Mi Note, Mi Note 2, Mi MIX, Redmi Note 4x
Official list of devices getting Android 7.1 update:
Mi 6, Mi Max 2, Mi 5c, Redmi 4x
Remember that the above list is unofficial and may change in the future. We will update the list when it is available officially. (source)