Google is always been hard at work improving the lock screen of Android and now with KitKat it is all about content. With KitKat, you can play music and still enjoy full-screen album art and playback controls on your lock screen. You can bring this pretty nifty feature on your Jelly Bean powered phone with KitKat Music Lockscreen module.
The KitKat Music Lockscreen is an Xposed Framework module, which means you need Xposed Framework installed on your phone to install it. The module is compatible with all devices running Android 4.2 Jelly Bean or greater.
Once installed this module brings Android 4.4 (KitKat) feature of displaying Album/Cover art of currently playing music/song on the lockscreen to Jelly Bean powered phone.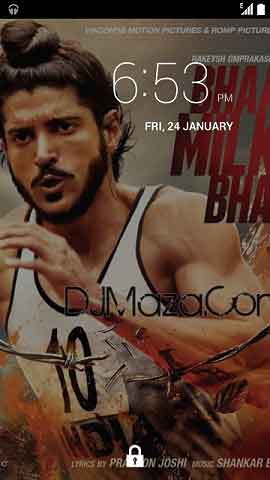 Installation:
To install KitKat Music Lockscreen module, your phone must be rooted and Xposed Framework installed (read here to know how to install Xposed Framework). Once it is ready, go to Module and download, install and activate the KitKat Music Lockscreen module from the list, then reboot your phone.
Note: As this module is in developing stage, you should be aware of the pitfalls associated with it. The playing song must have proper ALBUM ART, as it sets the album art as lockscreen background. Also, some features are not automatic (like background reset/ change of album art while device is locked). [Source]
Bonus Tip: If your device is non-rooted and don't like to root it, but wishing for KitKat's full-screen album art and playback controls feature on the lock screen of your Jelly Bean powered phone, the PlayerPro music player app can give you almost identical results.
However, keep in mind that the app is a paid one and you can install a 10 days trial version from Play Store.