Windows 8 has a whole new look and a design that is clearly been developed with touch screen devices in mind, letting you control with your fingers rather than a keyboard and mouse. Here is how you can experience the Windows 8 multi-touch gestures such as pinch, stretch, rotate, swipe, side gestures, etc. on your Windows 8 desktop PC by using your Android or Windows phone.
Windows 8 Controller is an application for Android and Windows phone that turns your device into a multi-touch controller, so you will have natural, touch screen like experience in Windows 8. In addition, you can use your device as a wireless mouse for your Windows 8.
How to Install and use Windows 8 Controller?
Install Windows 8 Controller app on your Android (free/paid) or Windows phone (paid), and then install a small server app on your Windows 8 PC. Your Windows 8 and mobile device should be on the same Wi-Fi network.
Run Windows 8 Controller both on your mobile phone and on PC. Tap on "Auto connect" option on your mobile phone to link your phone and Windows 8 PC.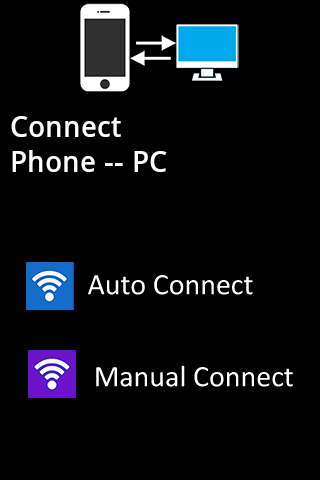 Once both the devices are connected, tap "Continue' and use your fingers to control your Windows 8 PC for example, swipe from the right edge to see Charms bar, move your two fingers to zoom out, etc.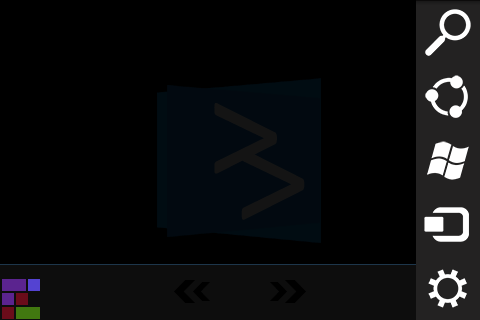 My verdict: In my experience, the working of Windows 8 Controller is very smooth and quite simple; however, most of the features are only available with the paid version of the app.