OnePlus 5 is the recent flagship from OnePlus. Unlike other Android devices, OnePlus 5 is a fully developer friendly device. Now official TWRP custom recovery is available for the device, which is an indispensable tool for development. TeamWin has released TWRP 3.1.1-0 for OnePlus 5 (cheeseburger), which you can download and install right now. Check out the installation guide.
To be able to install TWRP custom recovery, you need unlocked bootloader on OnePlus 5, which you can simply do by issuing the command "fastboot oem unlock" (read this guide for detailed instruction). After installing TWRP recovery, you can flash custom ROMs, custom kernels and other files, and customize the device to your liking.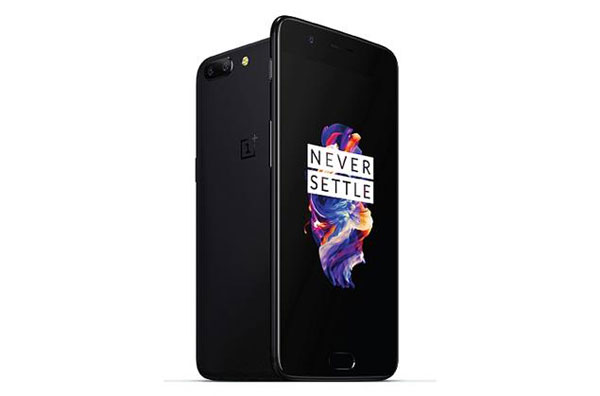 Besides installing custom ROMs, custom kernels and other system files, TWRP recovery offers several other functions too. For example, you can make complete backup of your device (Nandroid backup), restore the backup, wipe various partitions, and more.
Comes to the TWRP recovery, the official recovery image file (code-named cheeseburger) for OnePlus 5 is now available for download. You can install the file via ADB after unlocking the bootloader.
How to install TWRP recovery on OnePlus 5
1. First, follow this instruction to unlock your OnePlus 5 bootloader.
2. Download OnePlus 5 TWRP 3.1.1-0 recovery image [HERE] and rename it to 'recovery.img'.
3. After unlocking the bootloader, flash the recovery image via Fastboot by issuing the command:
fastboot flash recovery recovery.img
Note that, Windows users need to install fastboot driver for OnePlus 5 on their PC. Also, you should enable USB Debugging and OEM Unlock options on the phone in Developer Options menu. (Source – TeamWin)