FarmVille is the most popular game ever available on Facebook. Now you can play it on your iPhone, iPod Touch and iPad with all the features that the FarmVille game over at Facebook has. It allows you to log in to your account and play without losing anything you've gained previously.
The game is free to download and play (however, gifts and in-game items may cost money) and requires a Facebook account to play.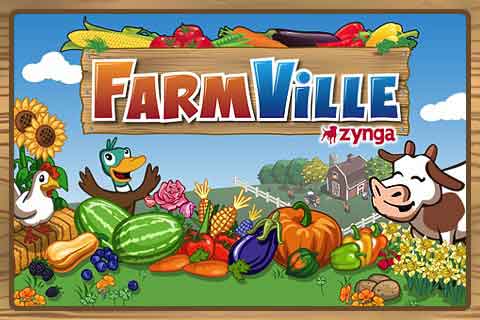 The game is available in the iTunes App Store and requires iOS 3 or later. Download, create a farm, plow, plant and harvest on the go 24/7.