Android version of Nokia HERE maps is now officially available for all Samsung Galaxy phones running on Android 4.1 Jelly Bean and above with 1GB of RAM, including the latest Galaxy S5, as well as on Nokia X Android phone. Offline navigation is the main feature of Nokia HERE maps. You can use the map for navigation even without an internet connection.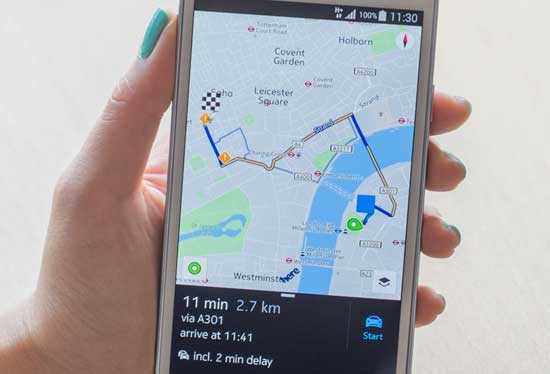 You can download the HERE maps (currently beta version) for Galaxy phones from Samsung app store. Once you have installed the map on your phone, you must sign into your HERE account to start using the map. You can use your Facebook account or create a fresh account with HERE.
As said above, the main advantage of Nokia HERE maps is its offline usage. You can download the complete map of a region and use it offline. It is designed to work with or without internet connection, so you can get walking, driving and public transit directions to the places you want to go, all completely offline. However, you have to download a few gigabytes of data to use offline.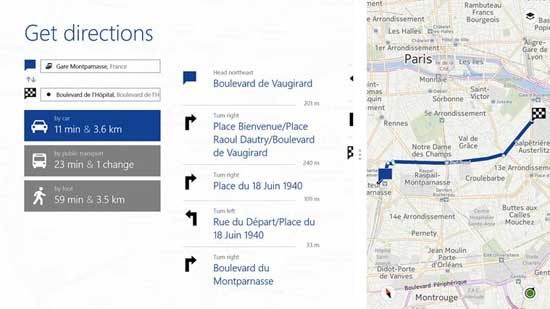 HERE Maps is a perfect companion for your smartphone. Download the map [here], plan where you want to go and save places, so you can find them easily with your phone when you are out and about (source).