Deleting browsing history, cache, cookies and other information is rather simple in Chrome. Just use the shortcut key combination Ctrl + Shift + Delete, then select what you want to delete and click "Clear browsing data" button. However, if you want even simple, one click solution, here is how to add a button on Chrome's browser toolbar to delete browsing data with an extension called Clear Cache.
Clear Cache adds a button on Chrome's toolbar and clicking on it will clear all your browsing data without the usual confirmation dialog or pop-ups.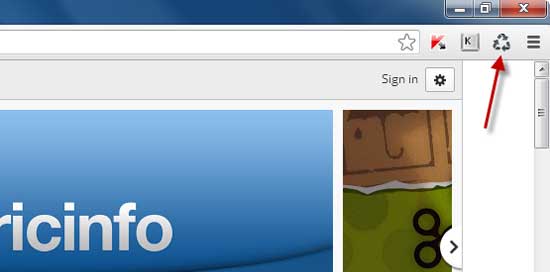 You can customize the extension from its option page. You can decide what and how much of your data you want to clear – including App Cache, Cache, Cookies, Downloads, File Systems, Form Data, History, Indexed DB, Local Storage, Plugin Data, Passwords and WebSQL.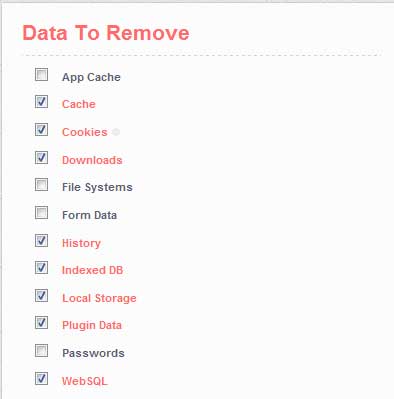 Moreover, Cookies can be removed globally, or only for certain domains or for everything except for certain domains. You can specify which domains you want (or you don't want) to keep the cookies from its option page.
Clear Cache is a handy extension for those who want to delete their browsing data frequently or quickly.