After rolling out Flyme 6 OS update for devices such as M3 Note, MX5, Pro 6, Pro 6 Plus, etc. Meizu now starts rolling out Flyme 6 OS update (build version 6.7.8.8G) for new set of devices. Meizu M5, M5s, and M5 Note are the new batch of devices and this Flyme 6.7.8.8G is the first public beta version for these devices. If you are interested, check out the guide below to know to download and install Flyme 6.7.8.8G beta on your phone.
Flyme 6.7.8.8G public beta brings new features like extended APN support for Spain and other countries, online verification before system update to improve reliability, Recycle Bin, etc. Also, the update includes several optimizations and bug fixes. Full changelog can be read at source below.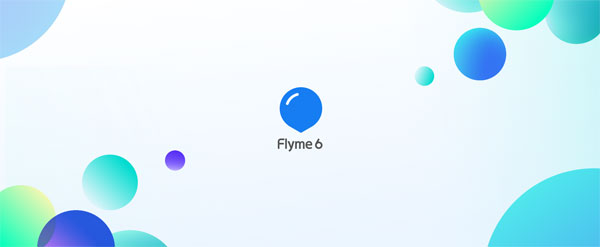 Highlights of Flyme 6.7.8.8G update:
– Improved system power consumption
– Enhanced system stability
– Fixed abnormal playback speedup when playing music or an incoming call ringtone
– Improved compatibility with third-party apps
– Fixed failure to lock photos taken in privacy mode
– Fixed failure to go back to the Home screen by touching the Home button after opening a folder, locking the screen and then unlocking it
– Read full changelog at here
In the below guide we will explain how to install Flyme OS 6 on Meizu M5, M5s, and M5 Note. Keep in mind that the below steps will wipe data on the phone. Backup every data you have on the phone.
Also note that the Flyme 6.7.8.8G is a beta version, which means you may come across unknown bugs while using the phone. It cannot be used as a daily driver.
Also Read: Flyme 6.1 Stable version released. Download and install
Downloads:
Flyme 6.7.8.8G for M5 [here]
Flyme 6.7.8.8G for M5S [here]
Flyme 6.7.8.8G for M5 Note [here]
How to Install Flyme OS 6 on Meizu phone
1. Save the downloaded file (update.zip file) on your phone's memory.
2. Turn off the phone, press Volume up and Power button until the phone vibrates and then release the two buttons.
3. The system will enter into the Upgrade window. Select System upgrade, and tap on the Start button. Wait until the flashing is complete.
4. Once the flashing process is finished, your phone will reboot into the new OS. Enjoy!
Any question? Leave it in the comment section below (source – Meizu)