Facebook is to release a messenger app for Windows 7 PC to facilitate users chat and message with their Facebook friends without being login on facebook.com using a web browser. It also enables users to see the latest updates from their friends in ticker and gives quick notifications about what is going on. Currently it is in a testing phase; however, you can download it officially from the Facebook help center.
This first version of Facebook Messenger app does not have support for video call and group chat feature, however, quite easy to handle. It also features chat sound and Dock Window to right options.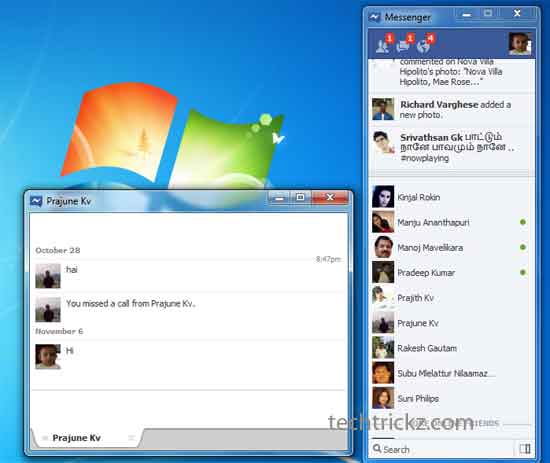 To use this app, after installation, you will need to login and give permission to your Facebook account from a web browser. For that, once you set up the app, right click the Facebook icon in the system tray to log in and log out.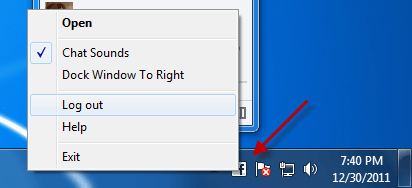 Additionally, you will need to have the "Keep me logged in" option checked (on your browser) when using Messenger. This option allows you to stay logged into Facebook even after you close your browser.
Interested users can get more details and download from the official Facebook help center here. (Via)