Samsung Galaxy S8 and Galaxy S8+ have a great new design and a few eye-catching features. For example, the infinity display that offers most amount of screen in the least amount of space, rounded display corners, Bixby AI assistant, dual-pixel camera, etc. Galaxy 8's display has rounded corners like LG G6 that gives a pleasant look to the handset. If you would like this rounded display corners and want to implement this on your Android phone's screen, then read on to know how it is.
It is easy get Samsung Galaxy S8 like rounded corners for display on any Android phone. It does not require root access or complicated settings. All you need a free Play store download and make few changes to make the rectangular display rounded. It will not hide your content on the display, instead it brings a refreshing new look to your handset.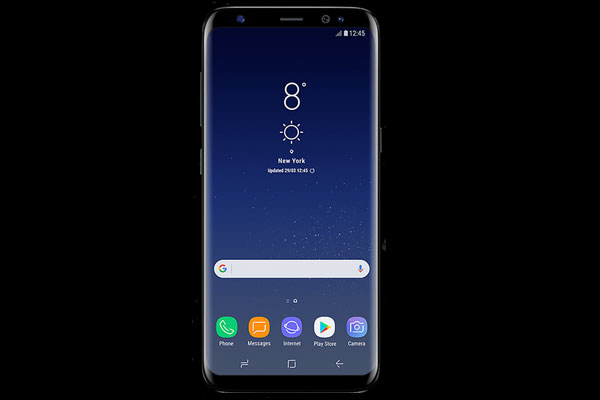 We are talking about 'Cornerfly' – a free download on Play store. It is designed to make the square display corners rounded. The effect is surprisingly beautiful and promising. Since it overlays a small portion of the display you will not lose your content.
Check out the guide below to know how to use 'Cornerfly' app to make rounded corners for display on your Android phone. It requires a phone runs Android 4.0 and above.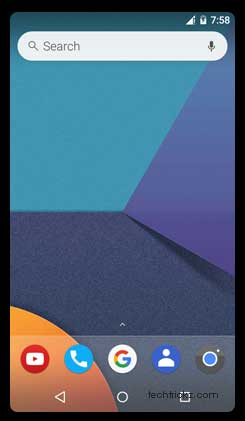 How to Get Galaxy S8's Rounded Display Corners on any Android Phone
1. Download and install Cornerfly app from Play store here (a small purchase will remove ads)
2. Launch Cornerfly and grand permission. Also, make sure to enable 'Accessibility service' or go to phone Settings > Accessibility > and switch on Cornerfly.
3. Now, go to Cornerfly settings menu and make sure the switch in the top-right corner is in the on position.
4. By default, Cornerfly will not round the corners of your navigation bar. If you want rounded corner for navigation bar, you need to enable it in the settings menu.
5. To do so, in Settings menu, tap on 'Application' and enable 'Overlay navigationbar' option for all apps that you want rounded corners for navigation bar. For example, launcher, etc.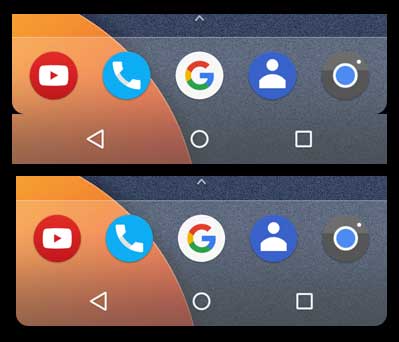 Your phone's display now looks exactly like Galaxy S8's rounded display. Actually, the app only applies a black overlay to each corner of the display (that you can adjust), which turns your phone display look like Galaxy S8 like rounded display corners.