Does your Android phone reboot itself randomly after updating to Android 7.0 Nougat? Or experiencing app crash or app force close or getting 'unfortunately app has stopped' error message after updating to Android Nougat, then you are not alone. There are various reasons for random reboot, app crash and app force close on a phone running on Android Nougat.
This tutorial will take you through how to fix random reboot, app crash and app force close issue in your Android 7.0 Nougat phones. Incompatible apps, corrupted firmware, overheating the phone and hardware issue are the most common reasons for random reboot and app crash on an Android phone.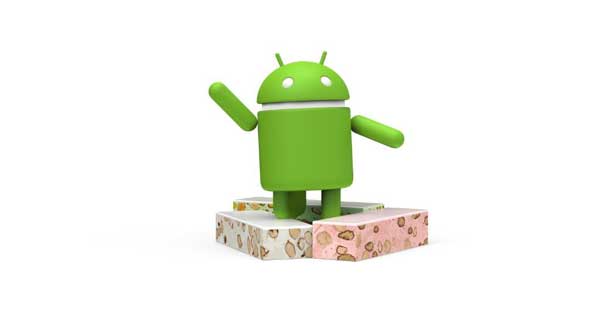 Read on to know how to fix random reboot and app crash issues on phones running on Android 7.0 Nougat.
1. Incompatible apps: If an app is not configured for Android 7.0 Nougat, it can cause for force close and crashes. Check all third-party apps installed on your phone for compatibility with Nougat or update to latest version.
I would recommend you to uninstall the incompatible app from your phone and its leftovers (/android/data/ app name folder) and then reinstall the latest version, if available.
2. Over-heating of your phone: Overheating can also causes for random reboot. There are various reasons for overheating your phone. Faulty battery, incompatible apps, background running apps and services are the main reasons.
Check it by rebooting your phone into safe mode. If no problem found, then do below step.
3. Factory reset your phone: A factory reset may help you fix these issues. Do it either from phone settings menu or by booting into recovery menu. Keep in mind that the process will erase all the data in the phone, so do not forget to back up the files on the phone.
4. Corrupted system software: It can also force reboot your phone. To fix this issue a factory reset is needed.
If above fixes did not helped you, then it can be due to a hardware issue. For hardware issue, you need to send the device to service center to get it repaired.