Google Edition Galaxy S4 and HTC One Photosphere Camera App, Red SunBeam Live Wallpaper and Boot Animation for Other Android Phones
As you may know, the Google Play edition of Galaxy S4 and HTC One are now available on Google Play Store. If you are confused with Google Play editions of Galaxy S4 and HTC One, both the devices are comes with latest version of stock firmware along with new features and without Samsung's TouchWiz or HTC's Sense launchers as well as all manufacturers bloatware apps.
The tweaked photosphere camera app, red SunBeam live wallpaper and new boot animation are the few attractions of Google Play edition of the Galaxy S4 and HTC One. All these apps are now available for other Android devices as well.
If you are interested in testing all these apps right on your Jelly Bean powered devices, you are in luck. Read below to know where to download and how to install all these apps on your device.
Try the new photosphere Camera app: Folks at XDA has managed to extract the APK of camera app from one of the Google Play edition smartphones and available for free download (download link at the bottom of this post).
The Photosphere feature of stock camera app is great. It was introduced to Android with the 4.2 update and allows users capturing 360-degree panoramic pictures with amazing results.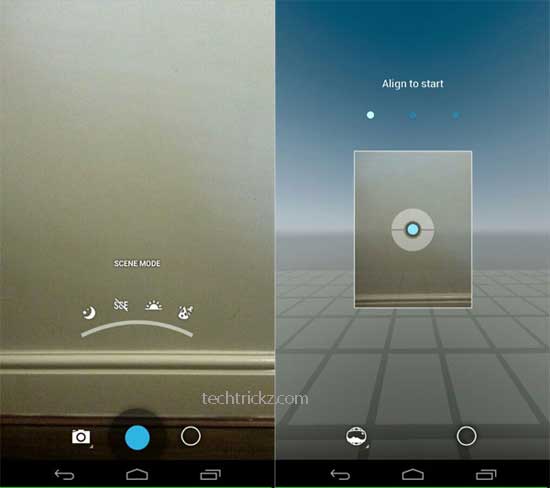 As you can see in the above image, this new camera app has a new, fresh look, which I think more convenient for using than its previous version? Also, this new app lets you snap photos using the Volume control buttons.
Installation: Just download and install just like any other apk, however don't forget to enable 'Unknown sources' option from your device's Settings menu.
On Nexus devices, it should replace the old camera app, while on other devices, it will install alongside other apps.
Install Red SunBeam live wallpaper: Another interesting update to Google editions is the new red SunBeam live wallpaper.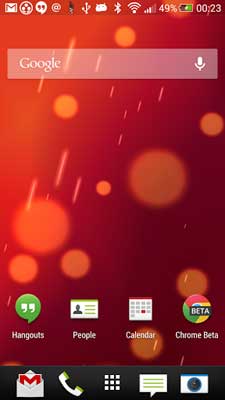 Installation: If you're interested, you can download a standalone version of the red / orange Phase Beam live wallpaper which comes preinstalled with the GE HTC One and Samsung Galaxy S4 from Play Store for free (download link at the bottom of this post).
Boot animation of Google Edition of HTC One & Galaxy S4: The new boot animation, which made up of some neatly arranged spinning dots look cool. If you're interested, you can try it now, however your device must be rooted.
Installation: Download the ZIP (download link at the bottom of the post) and place it into /system/media using any root file explorer app.
Long press the bootanimation.zip and click on properties to set the permission as rw-r-r-, and after a reboot you'll be good to go.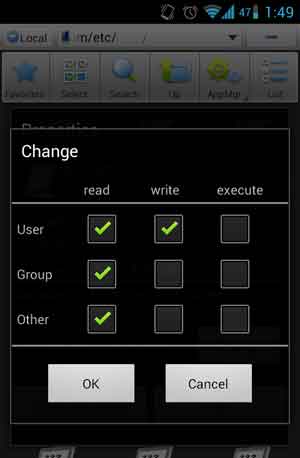 You can download Camera app from this XDA thread link, Red SunBeam Live Wallpaper from Play Store and Boot animation from this link (Source – XDA)