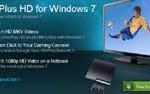 Windows 7 is the most exciting windows version in years and one exciting feature is its ability to play almost any video you given it. But unfortunately it doesn't play MKV (Matroska) video.
As most HD videos available online are in MKV format, you required a special player or an add-on for playing MKV videos.
Here is an add-in from Divx for Windows 7 that enables Windows 7 users to play video which are in MKV format (DivX Plus HD (H.264/MKV).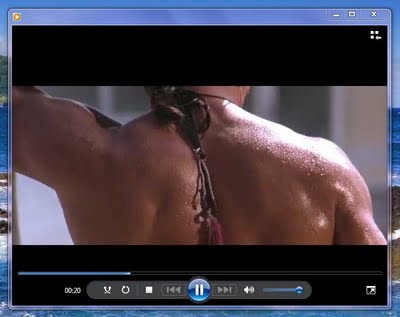 Moreover the software has also a shell extension that provides MKV videos thumbnail images and detailed file information in Windows explorer for an enhanced experience.
According to Divx, The advantage of enabling MKV file support for Windows7 is, it include the ability to use hardware acceleration for H.264 video decoding via the system H.264 decoder (where supported) as well as adding support for serving both DivX and DivX Plus HD video through Windows Media Center Extenders, like the Xbox 360, Playstation 3, etc.
More details and download (via – Jkwebtalks)