Lightworks, the Academy and Emmy award-winning most advanced non-linear video editing powerhouse now available for free download. Lightworks Open Source will be available (via – downloadsquad) on November 29, 2010 at EditShare (the company who acquired Lightworks recently).
Used by editors such as Chris Gill and multi Oscar-winning Thelma Schoonmaker, Lightworks offers intuitive controls, advanced real time effects, 2K native support with DPX or RED, and multi-camera editing features that remain unmatched.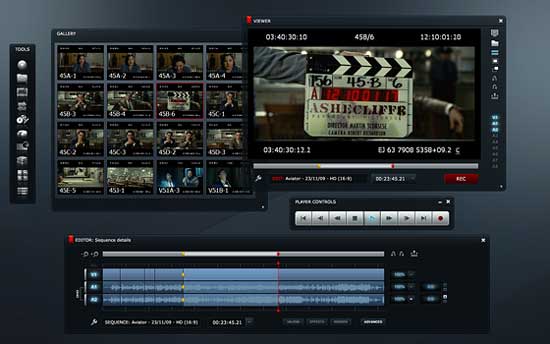 With wide support for codecs, including EditShare's Universal Media Files, Lightworks achieves a level of unmatched interoperability by offering seamless media sharing with other popular editing software such as Avid and Final Cut Pro.