Want to hide your personal or sensitive information like files, pictures and videos from other computer users? Here is how to lock a folder from unauthorized persons with Sofonica Folder Soldier Free.
Sofonica Folder Soldier is a very simple to use application which comes with password protection.No one else could change its settings or will not allow uninstalling it without a proper password.
Download and install the program. During installation, enter a password when asking. It is necessary to protect the tool from uninstalling.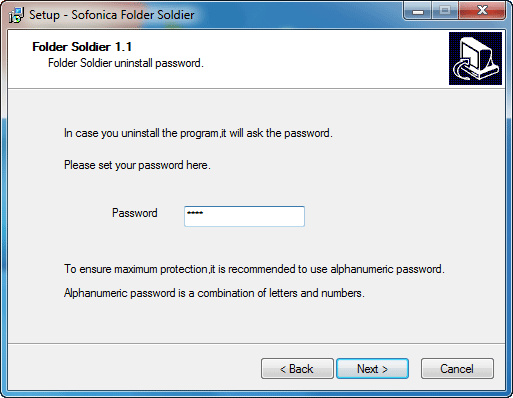 After installation, run the tool. Set a password for locking folder and click OK.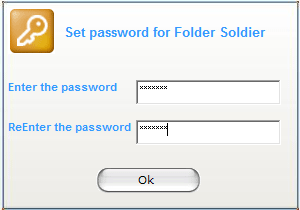 Now browse for a folder or folders that you want to lock from the program.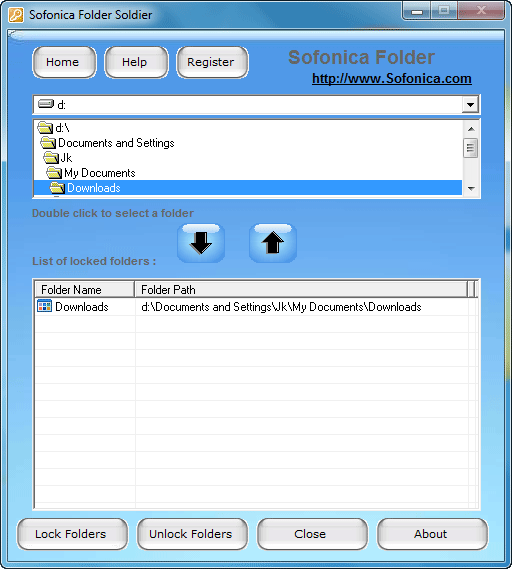 Double click on the desired folder and click 'down arrow' button to select the folder. Then click on Lock Folder button. That's all.