Android 8.0 Oreo is official now and available for supported Pixel and Nexus devices. Developer communities like LineageOS are now busy porting Android 8.0 Oreo for many devices and first LineageOS 15 build based on Android 8 Oreo is now available for Google Pixel C. The unofficial LineageOS 15 is very basic now and interested custom ROM fans can try out it on their Pixel C right now.
Official LineageOS 15 (Android 8.0 Oreo) not yet released for any device, however the LineageOS team has already started to build LineageOS 15 based on Android 8.0 Oreo. It means you will be able to enjoy LineageOS 15 (Android 8.0) on your favorite device very soon, even if it does not get official Android 8.0 Oreo update.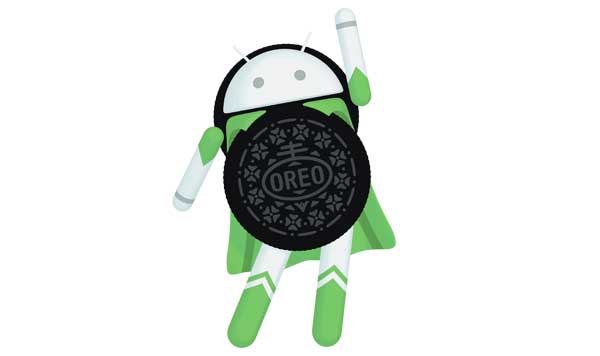 For your information, Android 8.0 Oreo is said to be smarter, faster and more powerful than ever. It features faster start up and app sign-in, smart text selection, Instant apps, Picture in Picture, Adaptive Icons, notification channels, fingerprint gestures and more.
The unofficial LineageOS 15 for Pixel C (code named dragon) is in its beta stage now and can only be used for testing purpose. If you are interested you can download and install the custom ROM on your Pixel C.
Also Read: Android 8.0 Oreo based LineageOS 15 coming to your favorite device soon
Download and install LineageOS 15 on Pixel C
1. Download LineageOS 15 Beta (lineage-15.0-20170828-UNOFFICIAL-dragon.zip) from here.
2. Download Android 8.0 compatible Gapps (open_gapps-arm64-8.0-stock-20170823-UNOFFICIAL.zip) from here.
3. Also download .gapps-config-dragon file from here (optional). It helps you select which GApps are installed.
4. Now follow this guide to know how to flash the custom ROM on Pixel C.
Note: The LineageOS installer script for Oreo is still very basic and does include all the various "asserts". To prevent Status 7 error, the ROM developer has made his own ROM package (download here), which will not give 7 error. (Source)