Like to test Windows 8 and its touch gesture on your Android tablet or iPad? Here is how you can simply do that with a free application Splashtop. This remote desktop app gives you full access to your Windows (also Mac) computer from your tablet from anywhere over Wi-Fi or 3G. What is more, setting up of Splashtop is also quite easy. Read below to know how it is.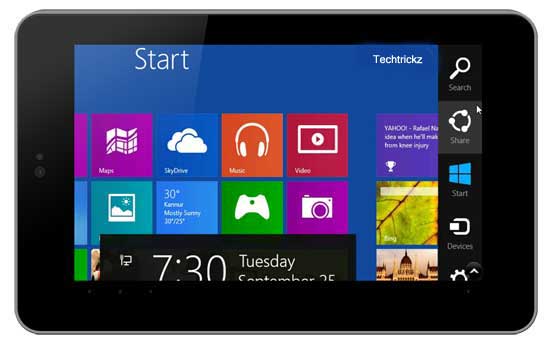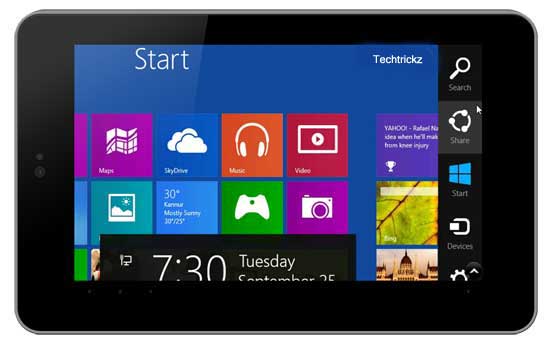 How to Access Windows 8 on Android Tablet and iPad?
First, download and install Splashtop Streamer application (it's free) on your Windows 8 PC (download link below). Run the app and create a free account right from the app.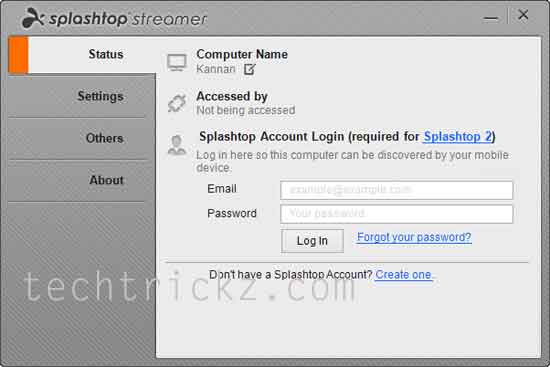 Then on your tablet, go to Play Store (on your iPad go to iTunes Store) and install the Splashtop 2 HD app (it's free, download link at the end of this post). Run the app and login with the same account you just created on your computer.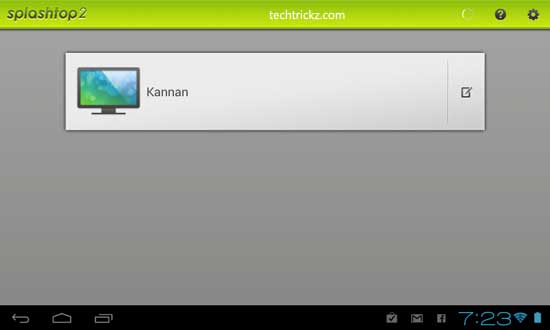 After the successful login, you will see your computer name displayed on your tablet or iPad screen. Just tap on it to connect with your Windows 8 PC. Now you can enjoy your PC with the touch interface. Splashtop supports almost all Windows 8 touch gestures.
Note: Splashtop remote desktop app works over Wi-Fi or 3G/4G networks. To access a computer on a different network you need the "Anywhere access pack" which cost you money. (Via)
You can download Splashtop Streaming app from developer's website.