The latest version of Android operating system, Android 4.1 Jelly Bean has a fine visual refinement over its previous Ice Cream Sandwich version, a.k.a. Android 4.0. Would you like to bring the same look and feel of Android 4.1 Jelly Bean to your old Android phone? With Holo Locker and Holo Launcher applications, you can make this easily.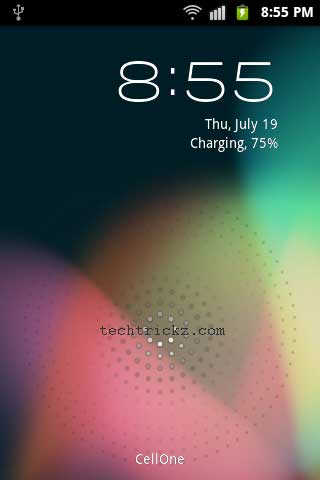 Holo Locker is a lock screen replacement, based on stock Jelly Bean lock screen. It is really simple and pretty fast. No or little configuration is required. Also, this app doesn't requires root permissions and works on any Android phone running Android 2.3 or up. [Download it here]
Holo Launcher is a launcher replacement for Android phone from the same developer of Holo Locker. Previously, it was on ICS style and now it is updated to Jelly Bean styling. It works well on almost all phones running Android 2.2 and above.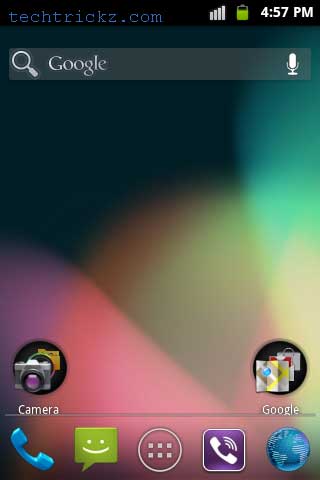 It offers several customization options to make your device look like Android 4.1 Jelly Bean. Features includes full ICS style, custom desktop, drawer, scrollable dock, infinite scrolling, app folders, keep in memory, home key action, hide apps in drawer, hide labels, and much more.[Download it here]
Along with new features, Jelly Bean also comes with a set of new wallpapers. If you feel interested, you can download them (extracted from Nexus 7) from here. [Via]