If you own a Xiaomi smartphone running on its latest MIUI 8 Android OS, then you might have already realized that there is no way to disable those pesky system apps from the device without root. However, there is a simple way to disable system apps (pre-installed apps) on MIUI 8 Global stable, Beta or Developer ROM without root access with the support of an app. Read on to know how to disable unnecessary system apps on Xiaomi phone running MIUI 8 without root.
Just like most Android smartphones, Xiaomi's Mi pones are also comes pre-installed with several apps. These apps are called system apps. By and large, most of these apps are not give any value to most users, instead they uses phone's resources, unnecessarily drains battery life and clog app screen. What is more, as they are system apps we cannot uninstall them without rooting the device.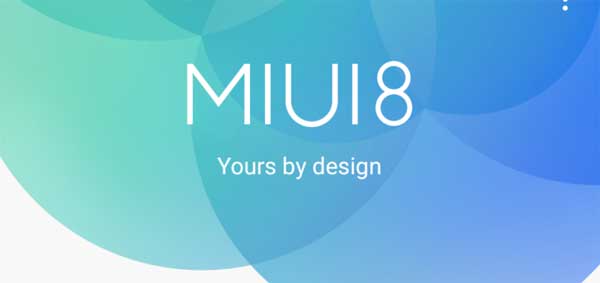 However, there is an app called QuickShortcutMaker, which let you disable many of the bloatware apps that cannot be removed on your Xiaomi/Mi phone running MIUI 8.
If your device is running on MIUI 8, then read on to know how to disable system apps on the phone using the app QuickShortcutMaker. It is a free download on Play store and simple to use.
How to Disable System Apps on MIUI 8 without Root
1. Install QuickShortcutMaker app on your device from Play store here.
2. Launch QuickShortcutMaker app and search for 'installed' apps.
3. Select the highlighted ($ManageApplicationsActivity) option and tap 'Create'. It will create a setting icon on the home screen.
4. Tap the setting icon and select the app that you want to disable.
5. Tap Disable (it may ask to uninstall updates, just uninstall the update) to disable the app.
Note: It cannot gain any extra storage space on your Mi device, but at least you can ensure that these annoying apps are not using any extra CPU cycles and battery power. (Source – Thri11)