Snapchat became hugely popular for the way it let friends send embarrassing ten second photos to each other. To enhance user experience, Snapchat has continually working on adding new features to the app and one among them was 'Discover' feature that lets users see live events around the world, as well as sponsored stories from their partners.
The latest update to Snapchat's 'Discover' feature not only annoying users with numerous stories but it also drains battery more quickly on Android phones. Besides that, the new feature will also consume huge amount of your mobile data. Since Snapchat does not allow users disable the Discover feature, there is a workaround to fix this issue.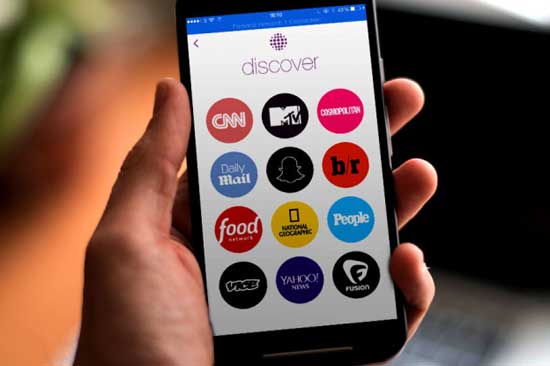 Rooted Android 4.4.4 or 5.0+ users can disable Snapchat 'Discover' feature and remove the 'Discover' page from your app. An XDA user Wiltron come up with a simple solution. Actually, his method does not disable the 'Discover' feature, instead it downgrade the app to an older version, which does not have this feature.
Disable Snapchat's Discover Feature and Save battery & data usage
1. Download [HERE] and install Titanium Backup on your Android phone
2. Download [HERE] latest version of Snapchat and install it on your phone
3. Download [HERE] Snapchat 8.1.2 APK and transfer it to your phone's memory
4. Open latest version of Snapchat and sign in. After signing in close the app.
5. Now, run Titanium Backup, go to Backup/Restore option, select Snapchat and tap on 'Backup' to back up the app.
6. Now, uninstall current Snapchat app and then install Snapchat 8.1.2 APK
7. Once again, go to Titanium Backup, and tap on Restore. Restore only data. Do not restore app & data or app. Once done, reboot your phone.
Now you have successfully removed or disabled the 'Discover' feature from Snapchat. Please note that, since you are using an older version, Snapchat gives you a warning that your version is out of date, however you can continually use the app without any issue. (Source – Wiltron)