Dual front- facing speaker on your phone will give a whole new audio experience while listening music, watching videos and playing games, but unfortunately, only a few well-made smartphone manufactures, such as HTC, Motorola and Sony are making dual speakerphones. LG Nexus 5X has dual front-facing speakers on it, but one is used for audio and other one is used as earpiece.
You can activate both speakers on your Nexus 5X for better audio experience. The 'Surround sound' mod for Nexus 5X activates both speakers on your phone while listening music watching videos and playing games. Note that this mode will not give the same experience as a dual speakerphone gives, but you will definitely have a good audio experience.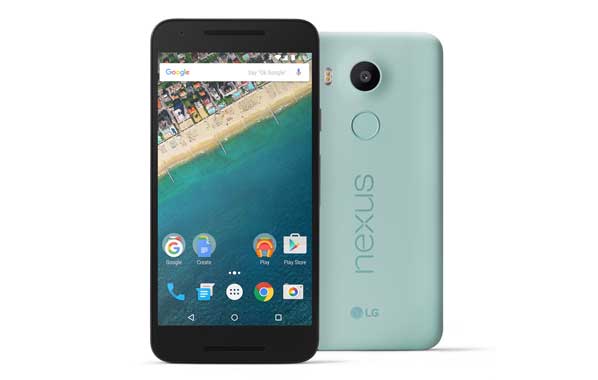 Just like any mode, the Surround sound mod has also required a rooted phone. You can install the mode in a couple of ways, either by manually pushing the required files to system/etc and set permissions to rw r r, or just flashing the zip files via custom recovery.
This guide is going to assume that you are already pretty savvy with tweaking Android OS and that you have got TWRP installed on your Nexus 5X and root access.
How to Activate Stereo Speakers on Nexus 5X
Warning: Follow the instruction at your own risk. We will not be liable if any damage occurs to your device and/or its components. Recommended for technically talented users only.
1. Download Surround Sound mod zip file [HERE] [Source] for Nexus 5X and save it on your phone.
2. Download Upper (Handset) Speaker Loud mod zip file [HERE] and save it on your phone.
[This file is required to make the sound from the handset speaker loud, like the external speaker]
3. Also, download Revert to Stock mod zip file [HERE], in case you want to make your changes to default.
4. Boot your phone into TWRP recovery mode. To do so, switch off the phone, press Vol Down + Power buttons together.
5. Select, Install, navigate to surround sound mod zip file and flash it. Also flash Upper (Handset) Speaker Loud mod zip file.
6. Finally reboot your phone.
Enjoy surround sound on your Nexus 5X. Leave your views in the comment section below. (source – sshafranko)