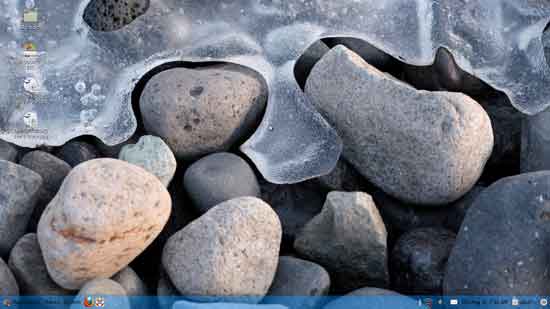 Ubuntu, the free and most popular Linux operating system is getting more and more intuitive day by day. The latest final release (Ubuntu 10.04, Lucid Lynx) has got some cool HD wallpapers that you can download for your Windows desktop.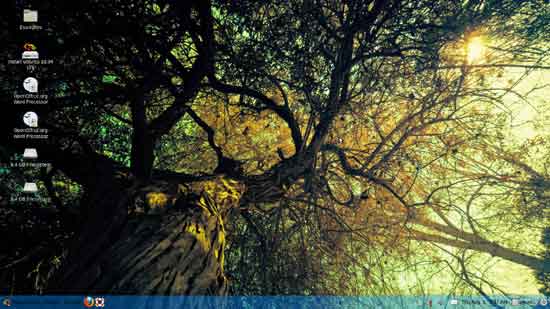 Screenshot taken from Ubuntu 10.04
Just visit here to download all 16 wallpapers. Download Ubuntu wallpaper.tar.gz.archieve and extract it with 7zip to get the wallpapers.