LayerView is a fast and lightweight packet sniffer for Windows that show you exactly what data your computer is sending and receiving. A packet sniffer can be used to monitor and troubleshoot various network problems, detect network intrusion attempts and help to maintain efficient network data transmission.
LayerView is now offering its Packet Sniffer FREE for next few days (53 days). LayerView normally costs $39 and the free license meant for non commercial use only.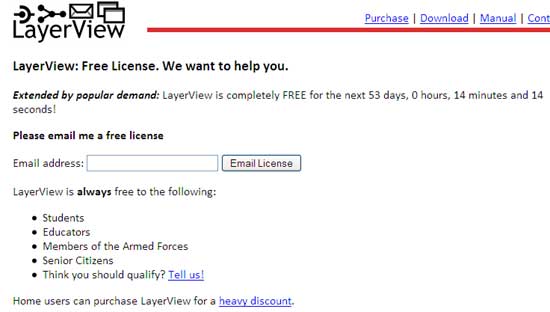 To get it for free, visit this giveaway page and enter your email address to receive free license.