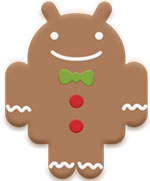 Android 2.3 Gingerbread is the latest Android update and Google's Nexus S is the first phone having Gingerbread pre-installed on it. Other Android developers like HTC are very busy porting the new update to their phones, so more Android devices soon will get the Android 2.3 update.
At this time, the official 374 page Android 2.3 Gingerbread user's guide may help you to know more about and how to use this new platform.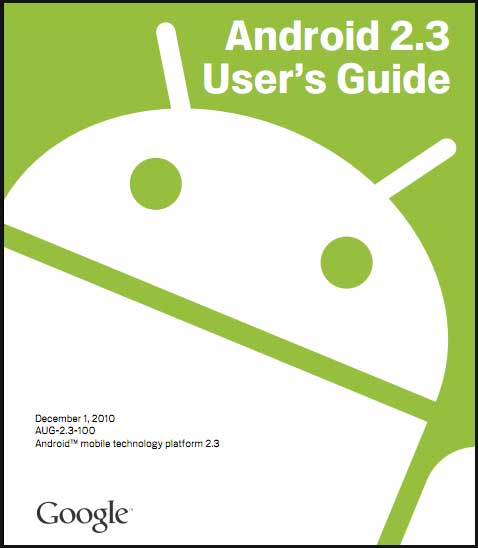 This guide describes how to use the Gingerbread, including updates to Android applications that have been released on the Android Market downloadable applications service.
Download Android 2.3 Gingerbread User guide/Manual (via)