Most popular Web browsers today have proven to be fairly secure and users can take some extra steps to beef up security and privacy while using them. Comodo Dragon is a Chromium based free browser produced by the popular security company Comodo that offers some added security and privacy features without any extra software and make your browsing more secure.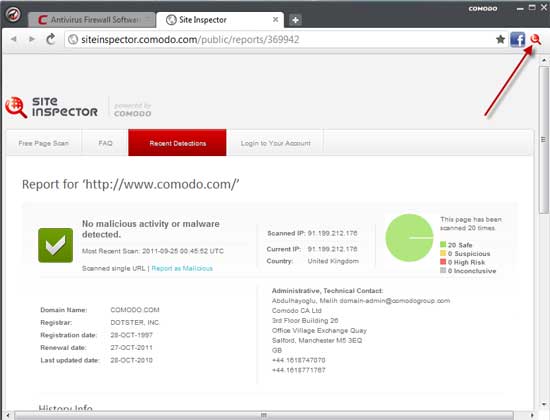 While giving all that great features of Google Chrome, Comodo Dragon eliminates Chrome's usage tracking and some other potentially privacy-compromising features. It also has some added security features. It indicates website's SSL certificate authenticity and relative strength and provides safe browsing via Comodo SecureDNS.
Moreover, you can check each website you are visiting for malware and malicious activities by clicking 'Site Inspector' button shown at the toolbar. It will give complete details about the site, its owner details, IP address, server location, etc.
You can install Comodo Dragon in two modes – Portable and Installer. The portable option lets you install it on your USB drive and you can take it anywhere and use on any computer.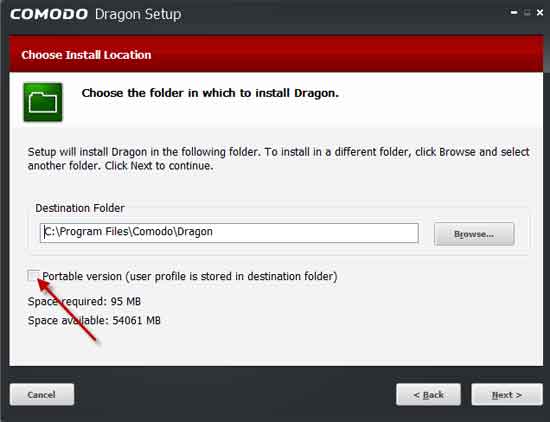 Moreover, while installing, choose Comodo SecureDNS for the web browser, or choose with any application that connects to the internet. Comodo SecureDNS helps you avoid malicious web sites without the need for additional software.
Interested users can download Comodo Dragon at source here.