Android Phone home screen usually has a 4×4 icon arrangements. This limits the user from adding more widgets, shortcuts or apps on the home screen. If you would like to add a lot of things to your home screens, the Android app Multicon Widget might be a perfect choice.
Multicon Widget is a free Android app that lets you add more items on the home screen of your phone by tweaking the sizes of the icons, arranging them into blocks, etc.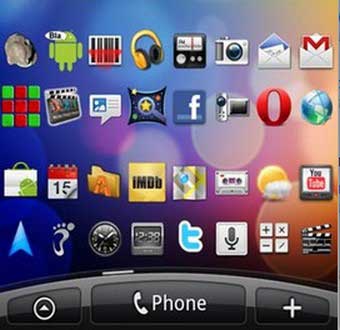 You can make few icons larger for apps that you use more often or smaller for apps that you use never. This way you can utilize your Android's home screen space completely.
Best of all, the app is completely free and it require anything to do on your phone (like root your phone) in order to use it. You can install Multicon Widget from here.