With the ever-increasing number of children logging on to the web, software like MetaSurf Family Safety comes in handy to keep them away from unwanted adult contents. It is not practical for parents to monitor their child's every activity on the Internet, so to keep youngsters away from adult contents parents can try MetaSurf Family Safety browser extension, which is free and zero configurable.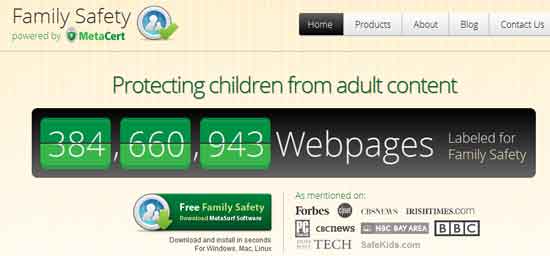 MetaSurf Family Safety supports all major browsers such as Google Chrome, Firefox, Internet Explorer, Opera and Safari and operating systems. It enables parents to block hundreds of millions of adult webpages for their children.
Yes, it is true that, young children today are far more tech savvy than previous generations were at the same age, so they can easily override your settings. MetaSurf offers password protection and I think we need to install this tool on every browser we have.
How to use MetaSurf Family Safety
1. Install the extension and restart your browser. From the extension page, click on the 'Option' menu.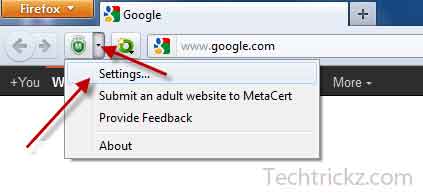 2. Click 'Enable' button.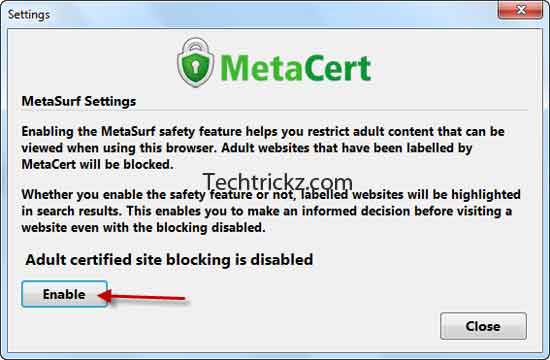 3. Now, enter a password to prevent unauthorized users from accessing adult content.
3. In search result page, labeled websites will be highlighted.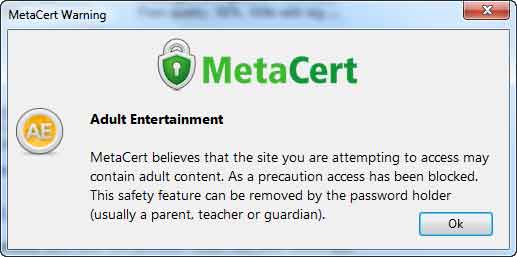 Main benefits of using this tool:
Protects children from adult content
Enables adults to make more informed choices before visiting adult websites
It's simple to use and completely Free
You can download and install MetaSurf Family Safety from here.