Samsung Galaxy Ace is an attractive Android phone with advance features. If you own this lovely gadget and want to boost its battery life, increase 3G network speed and overall performance, or if you felt that your phone still needs little extra boost, you can use SlaidyBoost Script package to tweak your Galaxy Ace.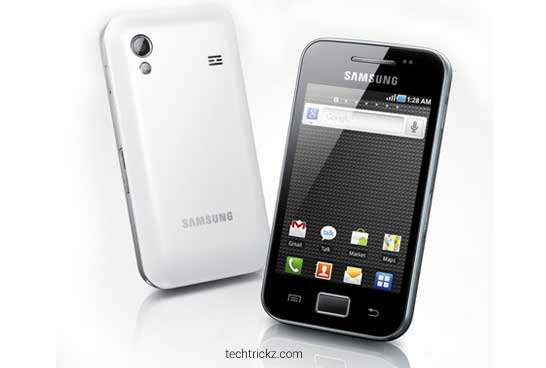 SlaidyBoost, created by an XDA forum contributor Slaid480, features a RAM Manager, Automatic Zipalign (Zipalign xbin is included), TCP and 3G tweaks for better network performance, SD Card read speed ahead set to 3072kb(4096 is very aggressive), better battery life through Battery Tweaks and Linux Battery Tweaks too, VM Tweaks and lot more.
This high quality script package is intended for advanced users and your phone requires Root access, updated to Android Gingerbread 2.3 or higher, a kernel that allows init.d scripts and at least 1MB free space in system.
To use this script, download the flashable zip package, reboot your device into recovery mode (by holding Home + Power buttons), mount /system, flash via recovery, then reboot your device, and enjoy.
Don't forget to make a backup before flashing the device. You'll get additional details, instruction, complete feature list and download at source here. [Via]