The Google Play Store is the hub for all the content you could possibly want to add to your phone or tablet. You can download free stuffs as well as buy pro items right from there. If you let your kids or family members use your devices, you have to make sure that you are safe from unwanted purchases, including in-app purchases.
To stop unwanted purchases by you, or your family members, you can password protect the Play Store app. Check if this feature is enabled on your Play Store or just enable it. It is simple and requires only a few taps. Follow below steps.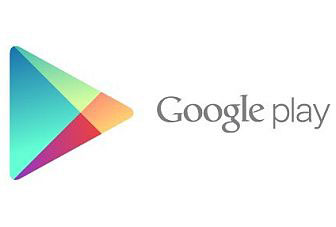 1. Open Play Store app, tap the menu button or the three dots on the top right and then tap 'Settings'. It will open the Play Settings.
2. Under 'User Controls' check the box against 'Password'. It will ask you to enter the password (It is your regular password for the Google account associated with the device).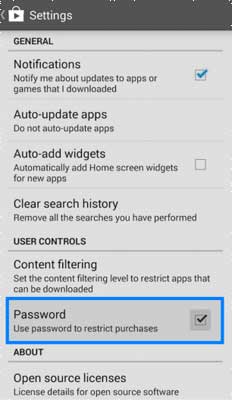 3. Enter the password and confirm it. Also, when you purchasing an app, don't forget to uncheck the 'Never ask me again' box when the password pop-up appears.
That's it! Next time anyone tries to purchase an app, game or anything you will be asked to enter a password. Though it can be inconvenient, irritating and time consuming, it is the safest way to prevent any unwelcome purchases and app installation on your Android phone.