Cyanogen team has started to roll out new Cyanogen OS 12.1 update for OnePlus One that comes embedded with Microsoft's virtual assistant Cortana. The new update (build YOG7DAS2K1) comes with December security patches and many bug fixes. This is an incremental update, so OnePlus One owners who are still on the Cyanogen OS (build YOG4PAS3JL) will receive the OTA update soon or can install the update manually.
In this guide, we show you how to manually update OnePlus One to the latest Cyanogen OS 12.1 update. One of the new features of this new update is the integration of Microsoft's virtual assistant Cortana. However, if you prefer Google Now over Cortana, you can always uninstall this app, just like any other app.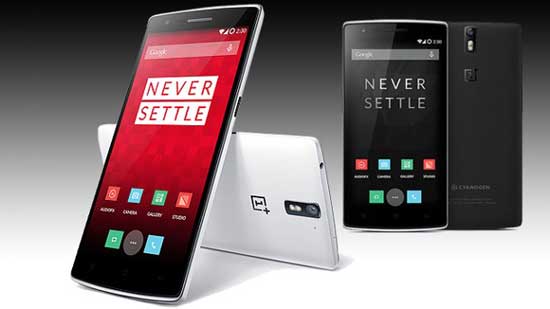 The new Cyanogen OS 12.1 OTA update (incremental) just weighs 68.8MB. To receive the new update, your OnePlus One should be updated to Cyanogen OS 12.1 build YOG4PAS3JL. If you cannot wait for the OTA, follow the manual installation guide given below.
How to Install Cyanogen OS 12.1 on OnePlus One Manually
Note: The below file is a stock recovery flashable zip. Your device should be on stock (no root or custom recovery). It will update your OnePlus One from build YOG4PAS3JL to YOG7DAS2K1.
1. Download Cyanogen OS 12.1 OTA zip file (build YOG7DAS2K) for OnePlus One [HERE] or [HERE]
2. Transfer the downloaded firmware zip file to your OnePlus One's internal storage.
3. Now, switch off your OnePlus One and reboot into recovery mode. To do so, hold down the Power + Volume Down buttons together until the phone vibrates.
4. In recovery, select 'Apply update' from the list of available options
5. On the next screen, select 'Choose from internal storage', select the firmware zip file you have transferred, and then select YES to start installation.
[If your phone does not recognize the update file, you may need to flash the firmware via fastboot, which we describe in the next post]
6. Once the installation process is completed, reboot your phone.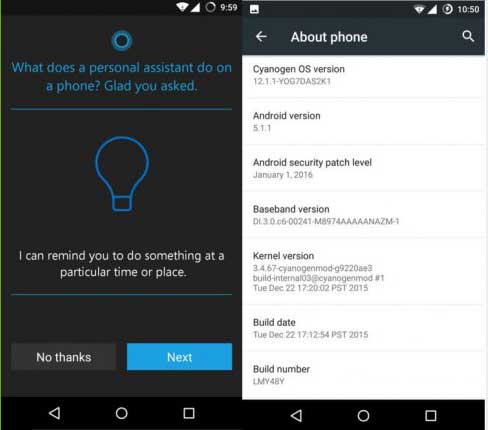 You have now successfully installed the latest version of Cyanogen OS 12.1 firmware. (Source – XDA)