You may hear about the world's largest fair World Expo 2010 Shanghai, China (May 1 – October 31, 2010) which is opened in the city of Shanghai, China (on both banks of the Huangpu River).
Nearly about 250 countries and international organizations are showcasing their culture in an event themed around sustainable development.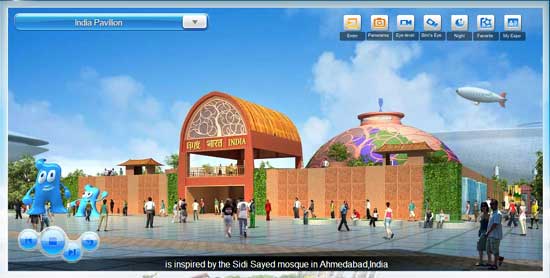 You can virtually visit the World Expo 2010 Shanghai, China at your home. Its organizer started an online edition of the expo (officially known as Expo Shanghai Online) where you can walk through 5.28 sq km Expo site of the real Expo 2010.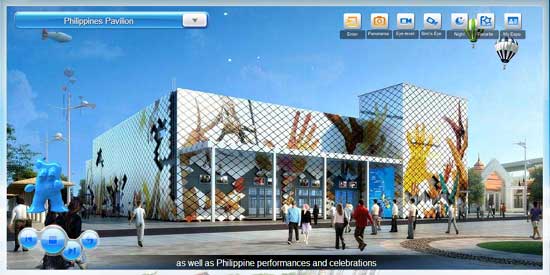 The Expo site includes virtual pavilions and exhibitions of all participant countries and organizations corresponding to their physical counterparts.
Moreover, the Expo Shanghai Online has also included Expo Carnival, Community and Future City for users to enjoy games and fun while visiting the Expo.
The Expo Online is available in English and Chinese version. [via]